Valentine's Day has been around for over 1,500 years – St. Valentine was a Roman priest – and for many, remains a special day to cherish a loved one. One of the most popular ways to celebrate is with a romantic Valentine's Day meal. This tradition endures because there is no finer way to spend quality time together, than enjoying a meal.
When you are looking for a Valentine's Day meal with a difference, consider adding to the mix an evening of entertainment for you both to enjoy. Your local Napoleons Casino might just be the perfect recipe for a night of romance and fun together. Napoleons blend luxury dining with an authentic casino experience across our Leeds, Sheffield, Bradford, Hull, and Manchester venues.
If you love the idea of trying something a little different this Valentine's Day, discover the luxury casino dining experience at Napoleons.
Valentine's Day Bookings – Now Open
With winter upon us, there has never been a better time to book a restaurant for Valentine's Day. Napoleons February bookings are open now. Our sumptuous seasonal menus are available to view online now for your Valentine's Day meal:
A prime location for romantic meals, delectable drinks and evening entertainment across Yorkshire and Greater Manchester, now is the time to book your table for two at Napoleons.
Dining in Style for Two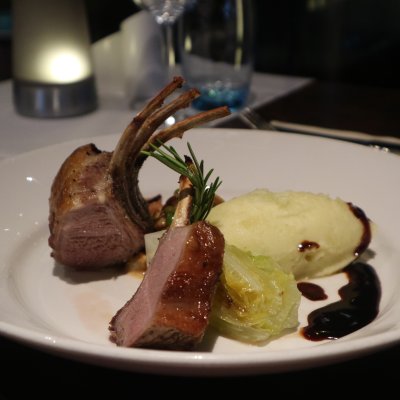 The highlight of many couples' Valentine's evenings is, of course, the meal. Whether you love to tuck into a classic grill, or internationally inspired cuisine from around the world, Napoleons' talented kitchen teams are on hand to serve a spectacular Valentine's Day meal you both will enjoy.
A Valentine's Day meal at Napoleons offers a tempting selection of three-courses, with plenty of fusion-style twists. Our kitchen teams are celebrated for blending classic favourites – featuring quality seasonal produce – with a creative flair your eyes and palette will delight in.
Dining in style is always on the menu at your local Napoleons, with our fantastic three-course restaurant deal. Dine in Style provides everything you need for a luxury casino dining experience. Not only will you be able to treat your loved one to a beautifully prepared three-course meal in a romantic restaurant lounge. But you will also each receive a drink on arrival, and a £5 machine bet to enjoy after dinner.
Napoleons' Dine in Style offer and menu varies from venue to venue. See your local Napoleons restaurant offer:
Our menus are designed to suit all dietary needs, with gluten-free, vegetarian, and vegan options available. Please let us know of any food allergies before you visit.
Not Just for Couples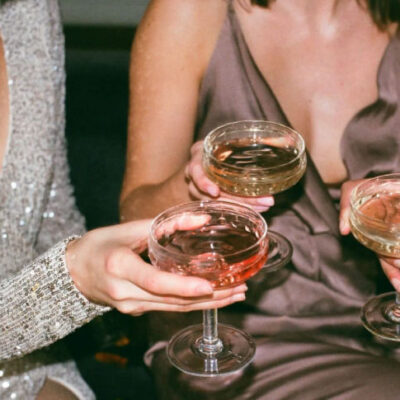 A Valentine's Day meal is not just for couples! It's also the perfect excuse to spend time with friends and family. A new trend, 'Galentine's Day', is celebrated on 13th February each year. A term originally coined in cult TV series, Parks and Recreation; Galentine's Day is for friends to celebrate platonic relationships. It may be a relatively new phenomenon, but the appeal of organising a Galentine's Day celebration is increasing.
While many couples take the lead with Valentine's Day bookings, Napoleons restaurants are also popular with groups who wish to mark the occasion differently. Regardless of your reason to celebrate, you can always count on Napoleons to provide a Valentine's Day meal with a touch of style.
Napoleons' hospitality teams provide exceptional service for every guest. No matter the reason for your visit this February, our aim is to ensure you have a night to remember.
Book Your Valentine's Day Meal Now
Napoleons restaurant bookings are open now for Valentine's Day 2022. Across all Napoleons venues – Sheffield, Hull, Leeds, Manchester, and Bradford – evenings of romance await.
Treat your loved one to a luxury casino dining experience with Dine in Style. Enjoy a drink on arrival, before indulging in a three-course meal, then head to the casino lounge with your £5 bets. Our fantastic dining offer allows you to enjoy a taste of everything a luxury casino has to offer, including delectable cuisine and a gaming lounge to explore, together.
Book Valentine's Day at Napoleons online or contact your local branch to secure a table.