BOOK A TABLE IN ONE OF OUR RESTAURANTS
Unfortunately tables cannot be booked in advance for drinks only and will be available on a first come, first served basis.

Napoleons operate a strict 'Challenge 21' policy which means that if you are lucky enough to look under 21, you will need to provide valid ID to prove that you are over 18.
Please note we operate Challenge 25 in our Manchester casino.


Bradford | Hull | Leeds | Manchester | Sheffield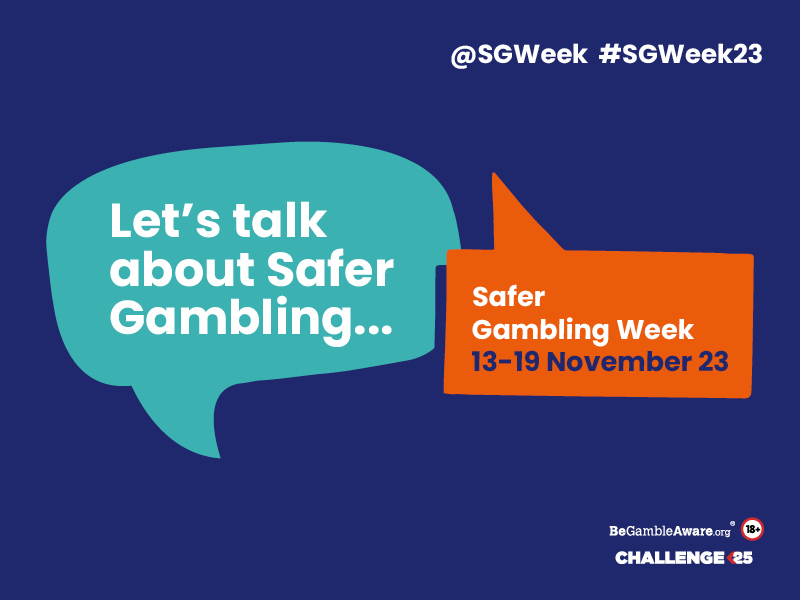 CALCULATING THE RISK
Gambling is fun, an exciting form of entertainment which in the environment of a casino provides a very enjoyable experience.
Casino gaming provides an attractive way of taking a risk and as long as that risk-taking is kept under control it provides a highly pleasurable recreational activity.
The great majority of casino players enjoy the experience without any problems but a very small number lose control of what they are doing and gambling ceases to be fun. They may go through a winning phase with a belief that they have the power to influence the result. They will almost certainly experience a losing phase but might continue to play in the belief that their luck will change, until eventually they can reach the stage of desperation.
At this point gambling can become an obsession. They gamble whether winning or losing. using their own resources and sometimes other people's resources in order to keep playing. Many other things can suffer; family life, their job and other interests.
Once gambling begins to create difficulties in the life of an individual at home, at work or with the law, they need help to sort out the problem.

STAYING IN CONTROL
• Set yourself a spending limit. If you wish to limit your use of your debit card, ask the cashier for a form which defines the limit you wish to keep within.
• Set yourself a time limit.
• Give yourself a reality check e.g. take a break from gambling to give yourself time to collect your thoughts.

GETTING BACK IN CONTROL
Be honest with yourself first, then be honest with those around you. Take responsibility for your actions, don't blame anyone else or run away from your problems.

ANY PLAYER WHO THINKS THEY MAY HAVE A PROBLEM AND WANTS TO STOP GAMBLING SHOULD KNOW THAT:
• Seeking help from others is more likely to be successful than going it alone.
• At some time in the future the problem gambler may be able to gamble again but for a while there must be a period of total abstinence from gambling.
To this end you can exclude yourself from this casino, or even all the casinos in the UK who participate in the SENSE scheme (see our SENSE leaflets or visit the SENSE website at www.senseselfexclusion.com). This could be for 6 months or longer if you prefer. Please speak to a Manager in confidence about self-exclusion.

REWARDS OF OVERCOMING A GAMBLING PROBLEM INCLUDE:
• Bringing debts under control and paying them off.
• The gambler resuming a stable and varied lifestyle.
• The family and friends of the gambler enjoying a life free of the fear and worry that a problem gambler can create.

WHO CAN HELP?
Talk to a Manager in confidence. Their knowledge and experience may be of help, or please visit: www.begambleaware.org or contact:
• GAMCARE provides information, advice and practical help in addressing the social impact of gambling in the UK. A telephone helpline service for gamblers of all ages and their families and friends. Anyone concerned about their own or someone else's gambling can call the following number for confidential counselling. advice and information. Tel: 020 7801 7000 or visit: www.gamcare.org.uk
• GAMBLERS ANONYMOUS is a fellowship of men and women who have joined together to do something about their own gambling problem and help other compulsive gamblers to do the same. Meetings are held throughout the UK. Tel: 0330 094 0322 or visit: www.gamblersanonymous.org.uk
• GORDON HOUSE ASSOCIATION is a residential treatment centre for problem gamblers. Tel: 01384 241292 or visit: www.gordonmoody.org.uk
• NATIONAL DEBTLINE Tel: 0808 808 4000 or visit: www.nationaldebtline.org
• SENSE SELF EXCLUSION visit: www.senseselfexclusion.com

CHECKING IT OUT
SOMEONE WHO THINKS THEY MIGHT HAVE A GAMBLING PROBLEM SHOULD ASK THEMSELVES IF:
1. They have ever lost time from work because of gambling
2. Gambling has ever made their home life unhappy
3. They have gambled to get money to pay debts or solve financial difficulties
4. After losing they felt that they must return as soon as possible to win back their losses
5. After winning they have had a strong urge to return and win more
6. They gamble until their last pound has gone
7. They have ever borrowed to finance their gambling
8. They are reluctant to use "gambling money" for normal expenditures
9. Gambling makes them careless of the welfare of themselves and of their family
10. They have ever gambled longer than planned
11. They have ever committed, or considered committing, an illegal act in order to finance their gambling
12. Gambling causes them to have difficulty sleeping
13. Arguments, disappointments or frustrations create an urge within them to gamble
14. They have ever considered self-destructive behaviour as a result of their gambling