Valentine's Day is an opportunity to express love and appreciation for those you care about. It can be as simple as sending a card or flowers, going out to dinner, or taking time to do something extra special together. Whether it's with family, friends, or a significant other, Valentine's Day is an opportunity to show someone you care.
Originating as a celebration of love in the 14th century, the occasion has evolved beyond romance and is now a celebration of platonic love too. Singles are getting together with their friends and making the most of the event as the perfect excuse for a treat night, or a good old knees up.
This guide has 7 ideas for memorable things to do on Valentine's day that show you care, without costing the earth.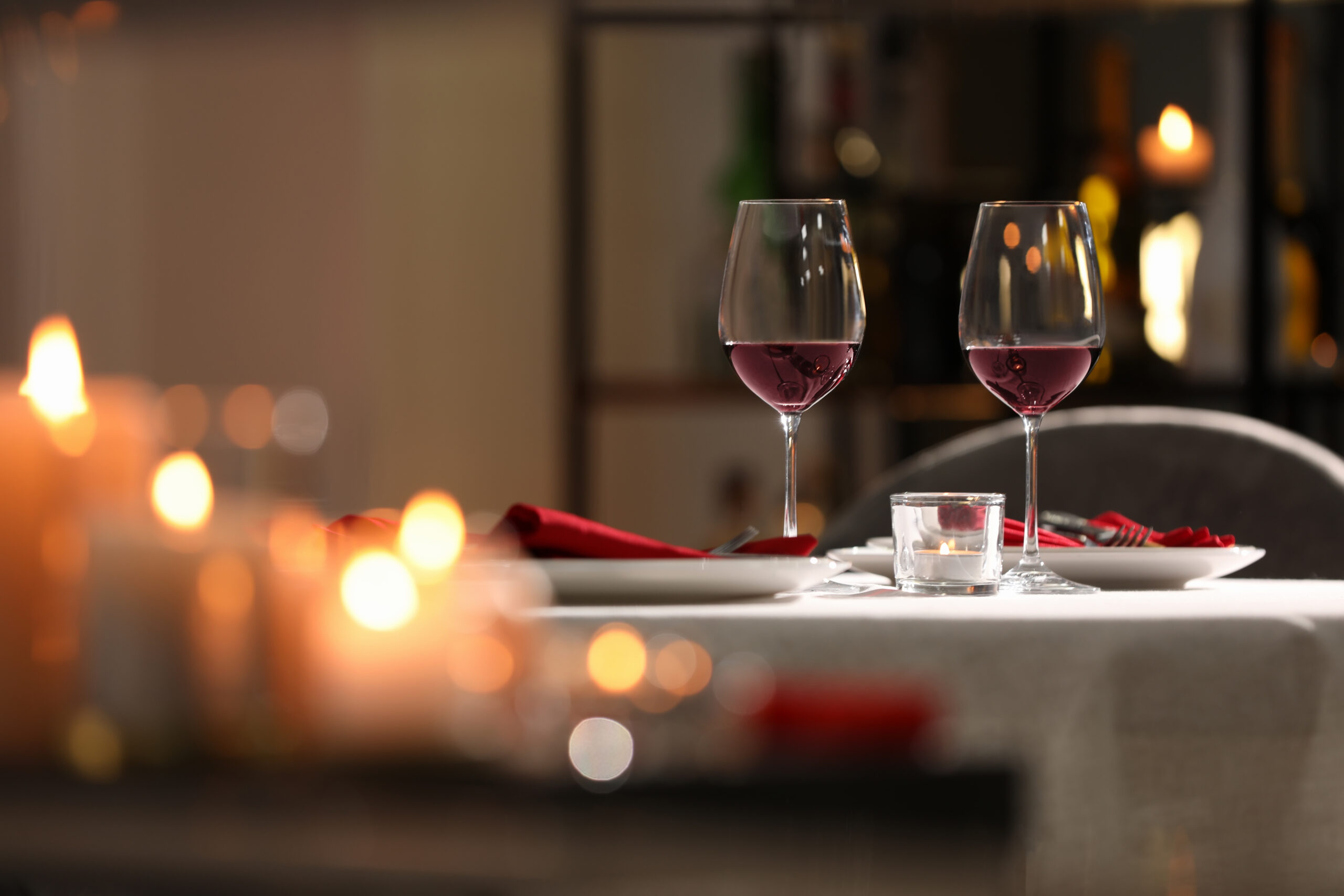 What To Do on Valentine's Day
Some couples may want to go out for a romantic dinner, while others may want to stay in and relax with each other. Ultimately, the choice is up to you! However, don't forget that Valentine's Day is one of the busiest days of the year for restaurants, florists, and other businesses that offer special services or products related to all things love and romance, so book in advance.
Valentine's Day can also be as expensive. If you're looking to give a gift or enjoy an experience together, the average UK Valentine's Day spend in 2020 was £35 per person, which dropped to £23 per person in 2022. Let's see what you can get on a budget, this Valentine's Day 2023.
6 Romantic Things To Do On Valentine's Day Budget
If you're a little last minute, hate crowded shops, or need a low-cost romantic idea, here are 6 things to do on Valentine's Day on a budget:
1. Cook a Romantic Meal
Nothing sets the mood on Valentine's Day better than a romantic dinner. Put together a delicious menu and cook up your partner's favourite dishes for an intimate and memorable evening in. Who will wash the pots is a common cause of arguments so be prepared to avoid this potential catastrophe on the most romantic evening of the year.
2. Go Out To Dinner
Dinner doesn't have to cost a fortune on Valentine's Day if you can find a venue with a set menu or special deal. For example, Napoleons Casino Dine In Style restaurant deal has everything you need for an evening of indulgent fun with your loved one. This fabulous deal includes a 3-course meal, drink, and a bet* so you can enjoy a romantic dinner with an entertaining twist.
The Dine in Style offer is available at Napoleons Casinos in Bradford, Hull, Leeds, Manchester, and Sheffield.
3. Have an At-Home Spa Day
Treat yourselves to an at-home spa day without having to leave the comfort of your own home! Draw yourself a warm bubble bath, light some candles, put on some soothing music, and enjoy this relaxing experience together!
4. Go To A Casino
Spice up your Valentine's Day with the thrill of a casino. A traditional casino experience is hard to beat, with great food and entertainment.
What's more, you can dine, drink and game late into the night. If you arrive after dinner service, take advantage of Napoleons 3Bs offer where you can get a beer, a burger, and a bet* for just £14.
5. Stay Out All Night
After dinner, why not pop into a Casino for some late-night gaming, drinks, and food? Napoleons Casinos offer a quality late-night bar menu so you can romance your partner all night long.
6. Have a Movie Marathon
Enjoy some cosy quality time by snuggling up on the couch and watching your favourite movies together all night long! Prep the popcorn, put out some chocolates, and enjoy this low-key Valentine's Day idea.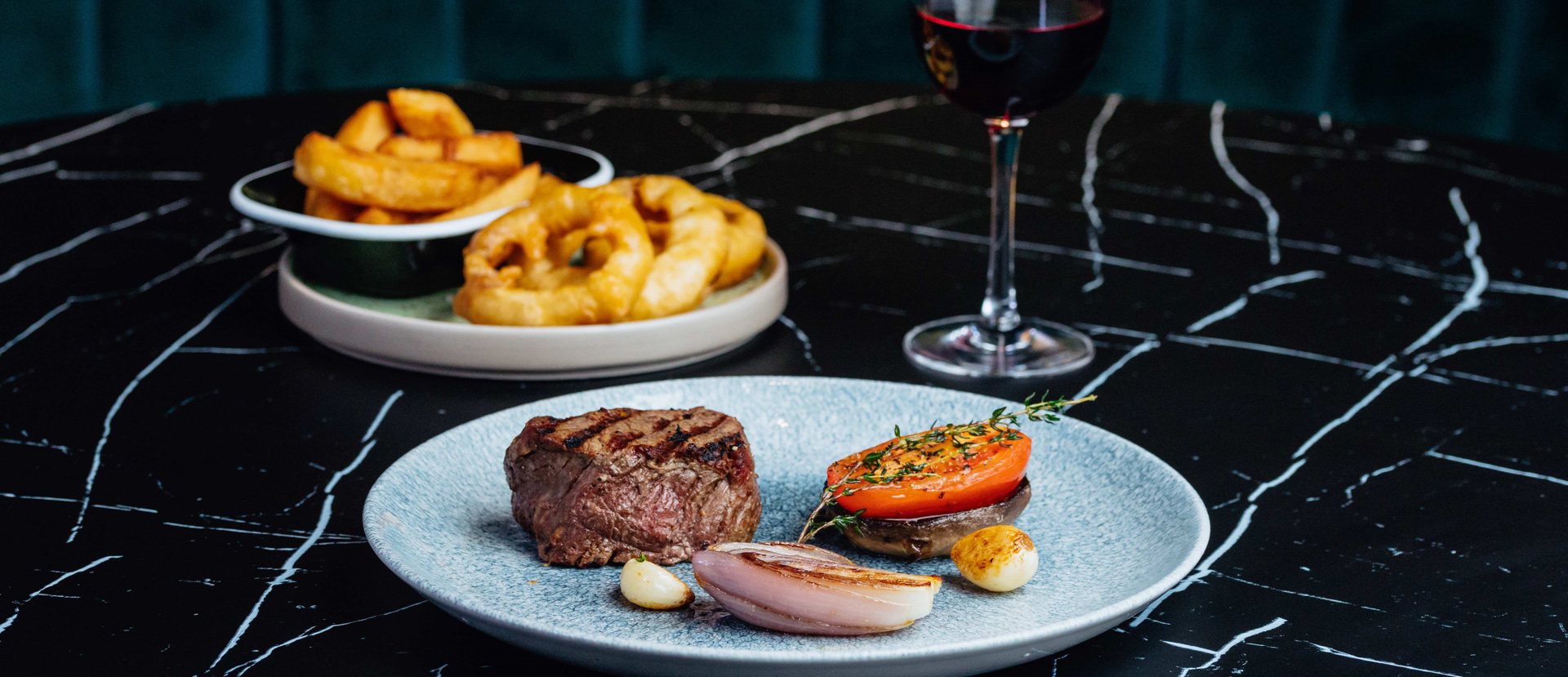 What to Do For Valentine's If You're Single
Valentine's Day can still be a special day when you're single. There are many things to do on Valentine's Day such as going out with friends, treating yourself to something special, having a movie night, or taking time for self-care and relaxation.
You can also use the occasion to reach out to family and friends you may not have seen in a while and organise a thoroughly modern Valentine's Day get-together at a local restaurant. No matter what you do, enjoy the day!
Don't forget: Galentine's on 13th Feb and Malentine's Day on 12th Feb
Food and drink offers at Napoleons Casinos are available on Valentine's Day 2023, Tuesday 14th February, Galentine's Day 13th February, and Malentine's Day 12th February, so you can go out to celebrate with your gal pals and your bessie mates.
Head to our events for more information about all of our Valentine's offers.
Napoleons Hull Food and Drink Offers
Napoleons Sheffield Food and Drink Offers
Napoleons Leeds Food and Drink Offers
Napoleons Bradford Food and Drink Offers
Napoleons Manchester Food and Drink Offers