Looking for Tribute Nights in Bradford?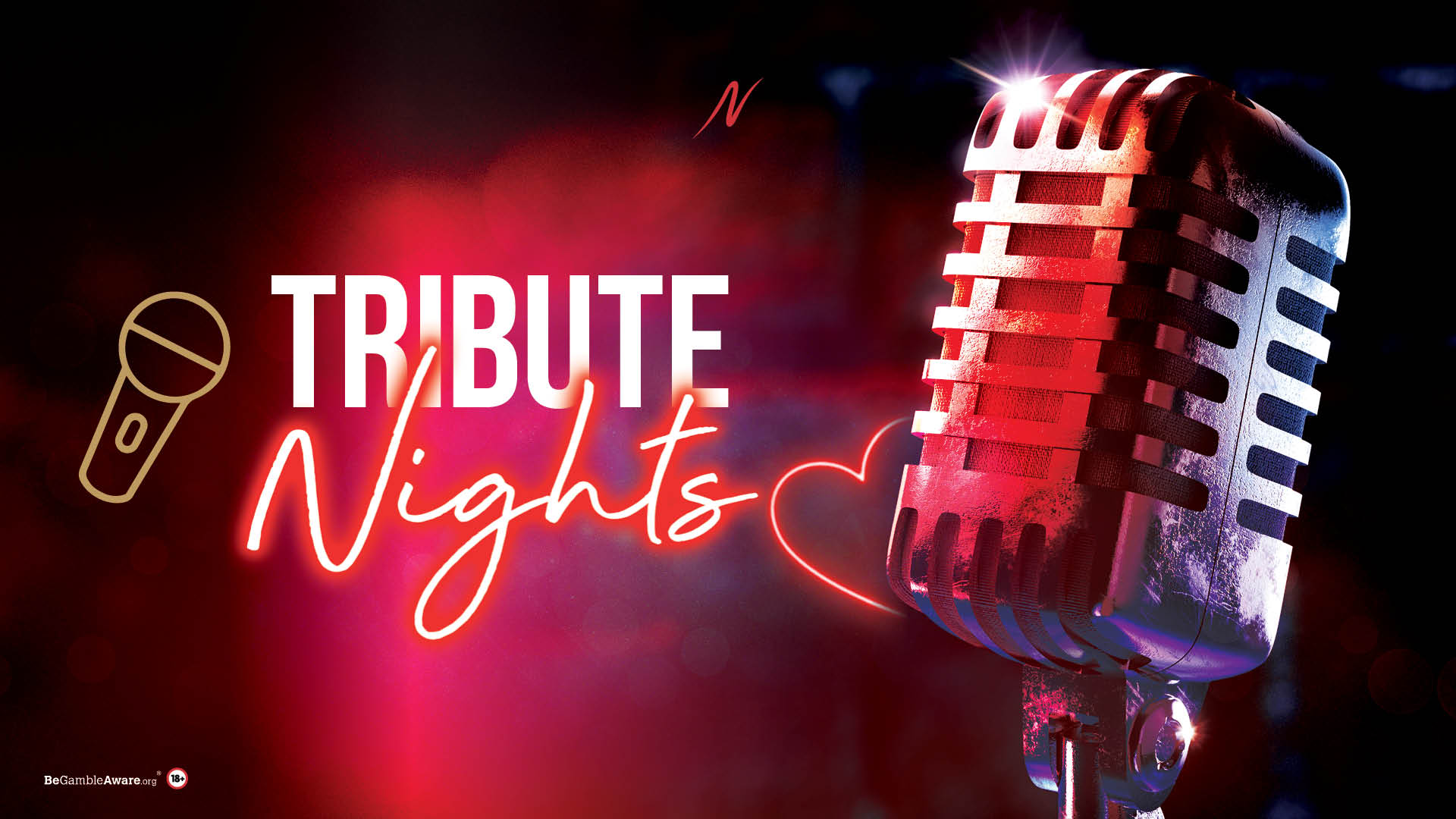 At Napoleons, we're dedicated to celebrating talent that stands the test of time – From Abba Tribute Night to George Michael, Peter Kay to Tina Turner, we've got tribute legends that are guaranteed to rock your evening. Not only does your ticket include an incredible performance, but you'll also get to enjoy a specially curated, delicious 4 Course* Dinner Menu, Drink, and a £5 Bet*.
Click here to check out 2023's Tribute Night calendar and your ticket: Napoleons Bradford Tributes
Relive Iconic Movie and Musical Moments with Delicious Dining and Casino Fun!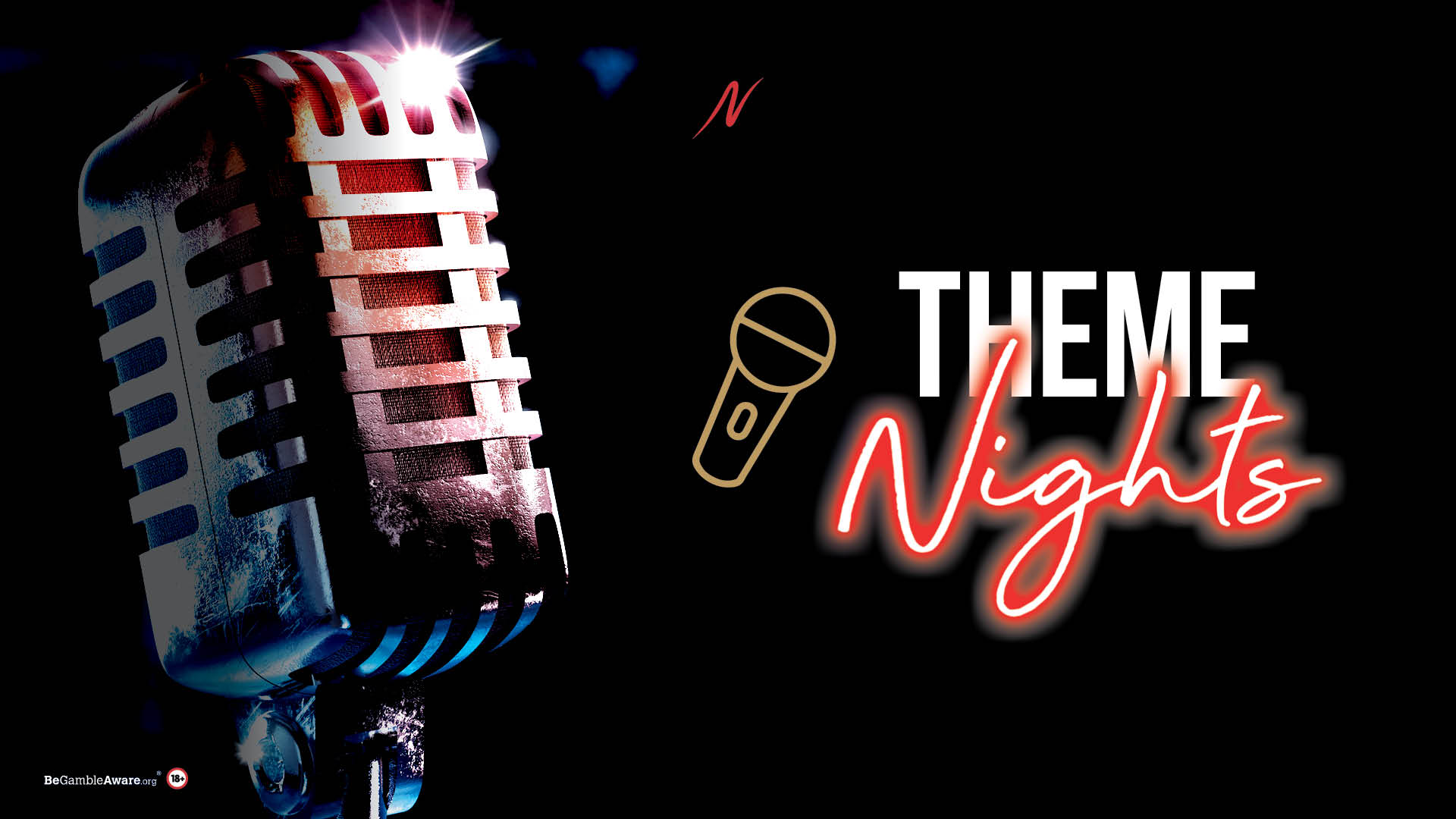 Recreate your favourite musical and movie moments right in the heart of Bradford with Napoleons Bradford Theme Nights! We've got a variety of iconic themes lined up so far for 2023 including Peaky Blinders, 80s Night, and The Night at the Movies. Whilst the evening is in full flow, savour a mouth-watering 4 Course* Dinner and a Drink, followed by a £5 Bet* – all included in the ticket price!
Head over to our Theme Night page to grab your experience: Napoleons Theme Nights
An Indulgent Nightlife Experience
Whether you're local to Bradford or just visiting for an unforgettable night, we promise an indulgent and exciting experience at Napoleons Bradford. Not ready to go home after the tribute or themed evening? Head upstairs to the stylish casino to continue into the night with the thrilling gaming options and lively bar setting.  
Experience Luxury and Comfort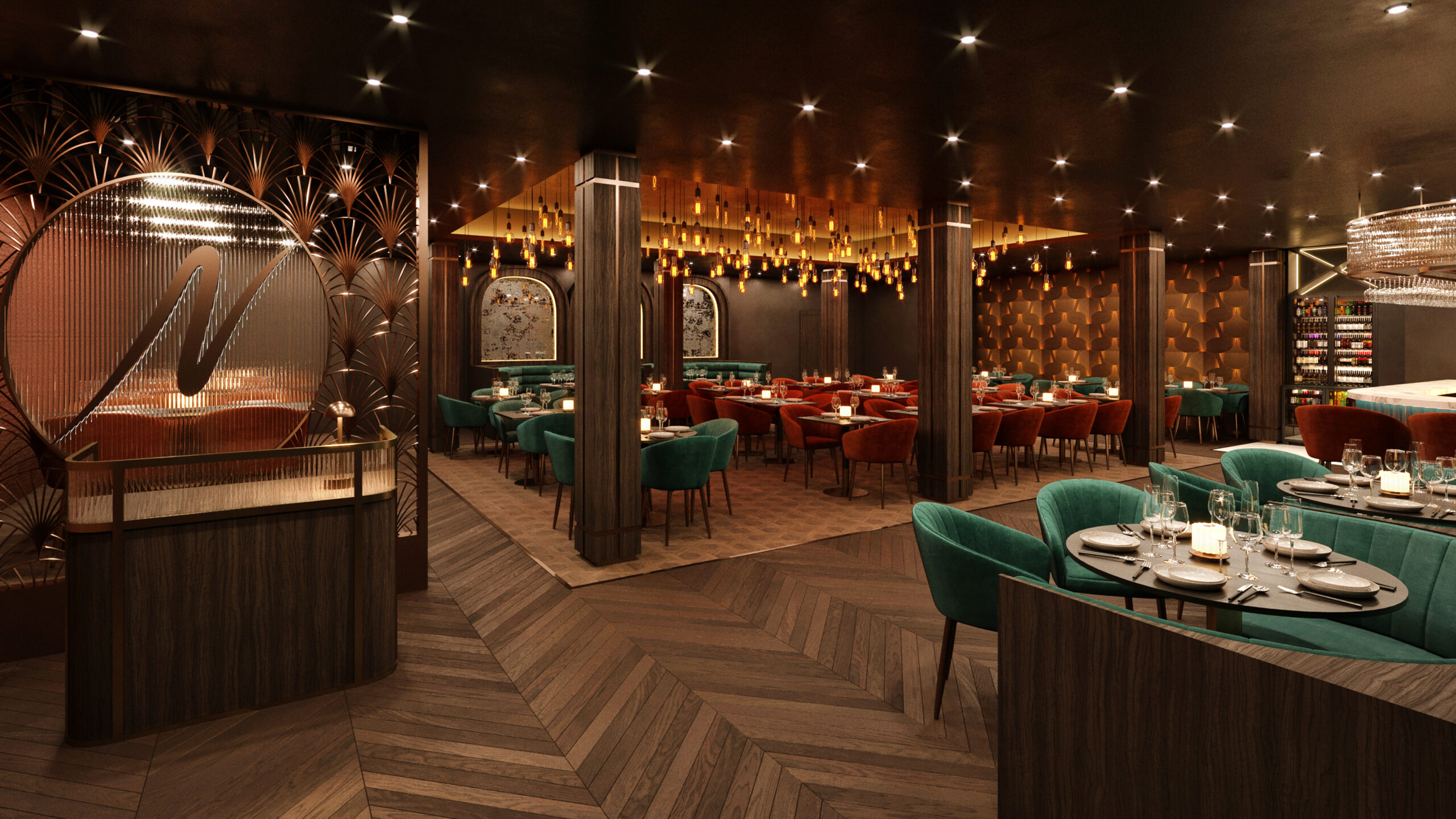 Napoleons Bradford is currently receiving a luxurious refurbishment, which means on your next tribute or theme night visit you'll have the opportunity to experience our new restaurant with a raised stage area and cosy booths – along with more new, magnificent touches!
So, which unmissable events take your fancy? Grab your tickets before they're gone via the links above.