After a Bradford night out with a difference? Britain's curry capital is a cosmopolitan metropolis, a melting pot of culture. The city has benefitted from significant regeneration investments and has become a popular night out destination. Head on over to Napoleons Casino Bradford to get the full experience of traditional casino gaming, fabulous food, and enjoy one of our special Bradford events! From tribute nights to quizzes and wine tasting, Bradford has a lot to offer both visitors and locals on a night out. Let's find out what's on in Bradford in the upcoming months:
Wake up Maggie!
Our tribute nights are back with a bang this year. Rounding off May with our fantastic Rod Stewart tribute act. With the classic raspy tone perfected, you are in for a real treat! A night filled with the well-known classics from Rod's vast portfolio of songs. Performing Rod Stewart's biggest hits while you savour a sumptuous 4-course meal.
Begin the evening with a full of flavour vegetable minestrone soup followed by a tasty starter. Choose from a refreshing selection of melon and exotic fruits or pulled ham hock, sticky onion relish and smoked cheddar crostini, Bramley apple puree. For the main course, why not experience our flavoursome pan roast chicken breast wrapped in pancetta, chestnut mushroom linguini, garlic and chive oil or the mouth-watering Rump of lamb, seared Tuscan vegetables and balsamic roasted tomatoes, salsa verde. Meat-free diners can tuck into our delectable vegetarian option, caramelised red onion, asparagus and walnut galette, cherry tomato and basil compote, avocado puree. Make sure to save room for dessert! We wouldn't want you to miss out on one of our amazing sweet or savoury treats.
Revel in the British rock and pop throwbacks with our Rod Stewart tribute night on Friday 27th May 2022.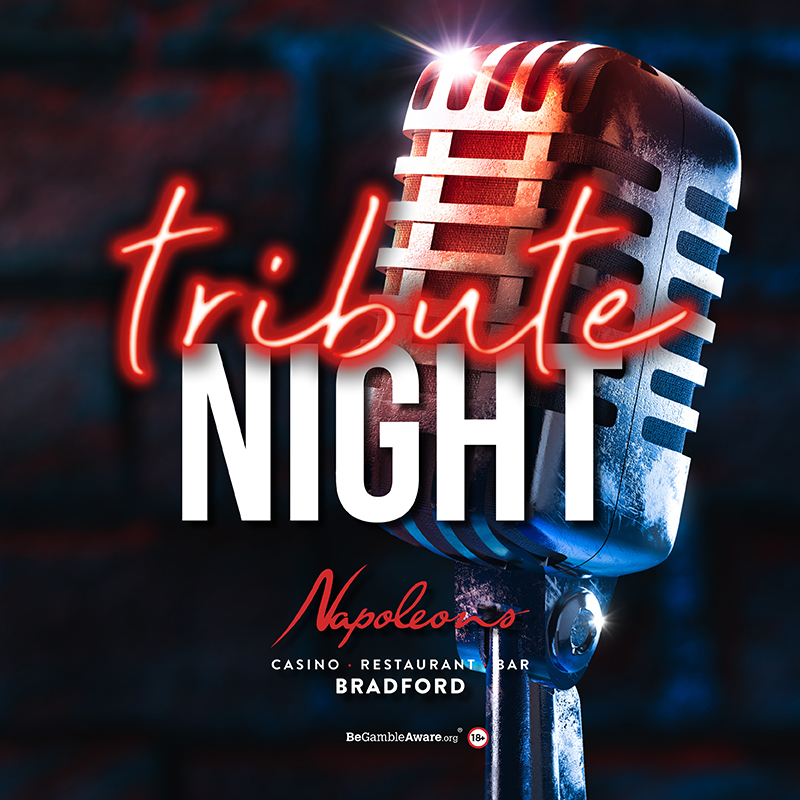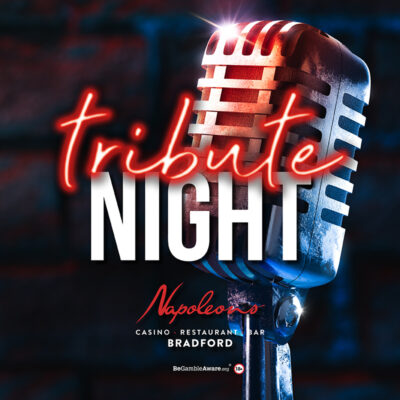 Rod Stewart tribute night and dinner –27th May
Ed Sheeran tribute night and dinner –24th June
Rat Pack tribute night and dinner –29th July
Whitney Houston tribute night and dinner – 30th September
Freddie Mercury tribute night and dinner – 28th October
ABBA tribute night and dinner – 1st, 2nd, and 3rd December
Lionel Richie tribute night and dinner – 31st December
A night for the stompers, floaters and floor shakers!
Join us for our Northern Soul Night, a special evening filled with the memorable sounds and tempos of the soulful 60's classics, that we all love to sing and dance to. Shuffle to your heart's desire with hits from Dobie Gray, Yvonne Baker, The Tomangoes, Tobi Legend, The Fascinations and many more – We guarantee you'll be dancing in your seats!
This will be a top-class evening on the 5th of August!
Price for the night is £9.00 per person and includes:
Buffet and £5 bet*
A night filled with great tunes 
Put your dancing shoes on! Book here.
Know your ​​Chenin from your Chardonnay?
An evening of wine tasting Bradford oenophiles will love. For the less experienced, Napoleons wine tasting evening will turn you into a wine connoisseur! Get together with friends or your other half to enjoy a luxurious evening filled with an utterly delicious 4-course meal and selection of wines from around the world. Each course includes an introduction to the wine that has been perfectly paired to each dish. We have something for every palate! 
Join us on Thursday 13th October for just £25 per person, to experience a night filled with wine and good times! We also include a £5 bet*. Continue you evening with our range of favourite casino games including roulette, blackjack, three card poker and electronic roulette. Book now.
Test your POP knowledge by coming along to one of our quiz nights! Spend the evening racking your brain for the song title while tucking into a tasty 3-course meal. Book a table to be in with a chance of winning one of our exciting prizes. Napoleons POP quiz night and dinner is taking place on Wednesday 11th May from 7.30pm.
1st Prize – £100 & meal for 4 people
2nd Prize – Meal for 4
3rd Prize – Bottle of Champagne
Price for the night is £11.50 per person and includes:
3 Course Meal & £5 bet*
Entry into POP Quiz
Prize Draw
Put your pop music expertise to the test! Book here.
We have some of the best events in Bradford for you to enjoy! Come on down and experience the electric atmosphere, whether it is just for a drink, a night of gaming or one of our special Bradford events. Napoleons Bradford is waiting to welcome you!