If you want to immerse yourself in rich heritage, a vibrant foodie culture, and the shopaholics' retail experience, the compact city of Leeds is the place to visit. Nestled on the south bank of the river Aire, the West Yorkshire metropolis is the perfect spot for a flying visit or a weekend getaway. With so much to do in this dynamic city, you won't be stuck for options.
Leeds is fast becoming one of the most visited cities in England. The former industrial hub has worked hard to reinvent itself as a modern city that attracts visitors from around the world. Boasting a dynamic food scene, a one-stop mix of independent and designer shops, eclectic nightlife and a fascinating selection of cultural hotspots, Leeds has something for everyone. Read the Napoleons guide to things to do in Leeds and discover a few of our favourite must-visit Leeds destinations:
• The Arcades – A shopaholic's dream! The ornate architecture of Leeds' Victorian arcades never fail to enchant visitors. Dating from 1878, Thornton's Arcade, Queen's Arcade, and the Grand Arcade boast an unrivalled selection of retailers, including a treasure-trove of vintage jewellery shops, skating supplies, and the ever-popular Ok Comics.
• Leeds Grand Theatre – Known as the 'Grand Old Lady of Leeds', the theatre has brought performance art and music to the people of Leeds since 1878. From opera and ballet to pantomime and musicals, the Grand Theatre lives up to its name without a shadow of a doubt. A truly spectacular building which underwent major renovation in 2016, visitors continue to marvel at its ornate, gold leaf plasterwork, Waterford Crystal chandelier, and luxurious Victorian velvet.
• Royal Armouries – A truly captivating historical journey with more than 70,000 artefacts on show. Delve into the globally diverse, national collection of arms, armour, and artillery. Housed in a contemporary, purpose-built museum, the collection is beautifully curated, with highlights including armour worn by Henry VIII and the 'pulse rifle' from 1986 classic film, Aliens.
• Emmerdale Village Tour – a slice of rural Yorkshire in Leeds city centre, step into Emmerdale Village outdoor television set. Located in close proximity to the river Aire, fans of the show will relish the opportunity to walk in the footsteps of their favourite characters. Having recently celebrated its 50th anniversary, Emmerdale is now firmly placed as a cultural highlight and is a must-see Leeds attraction.
• Napoleons Casino Leeds – located on Bingley Street, just a short walk from Leeds city centre, Napoleons Casino and Restaurant welcomes visitors from 12noon until 6am every day. The casino expertly blends traditional gaming with contemporary cuisine for an unforgettable experience. A visit to Napoleons Casino Leeds is a great way to unwind after a day of exploring, and the ideal place for a get-together with friends or family. See what dining offers are available when you visit.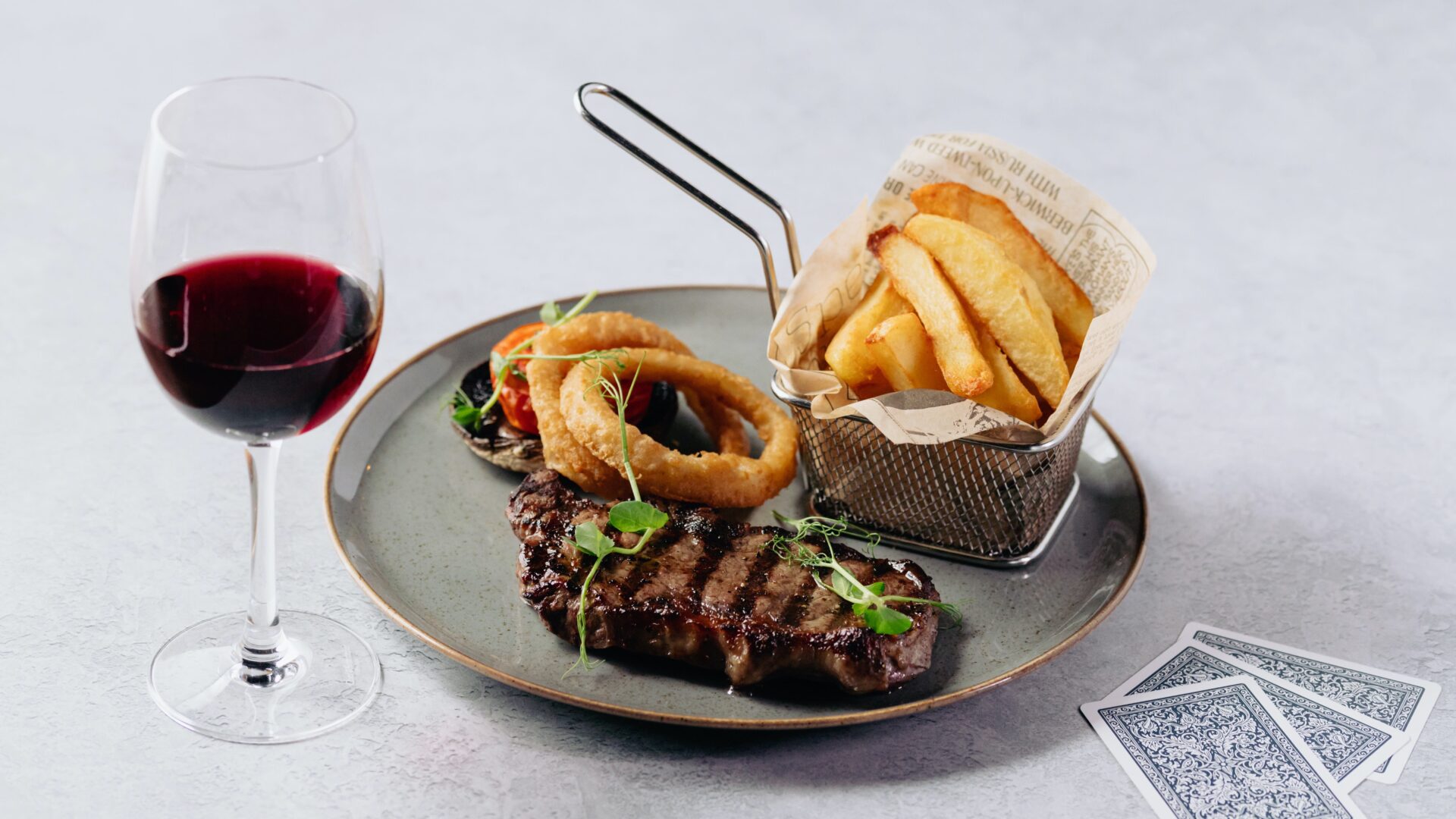 For the Food Lover
Named foodie capital of the North, Leeds has a thriving food scene that begs to be explored. The city is renowned for its diversity, innovation, and passion, keenly demonstrated by the mouth-watering variety of cuisine on offer. From street food delights around Kirkgate Market to the rotating Trinity Kitchen, the food-lovers' city has something for everyone.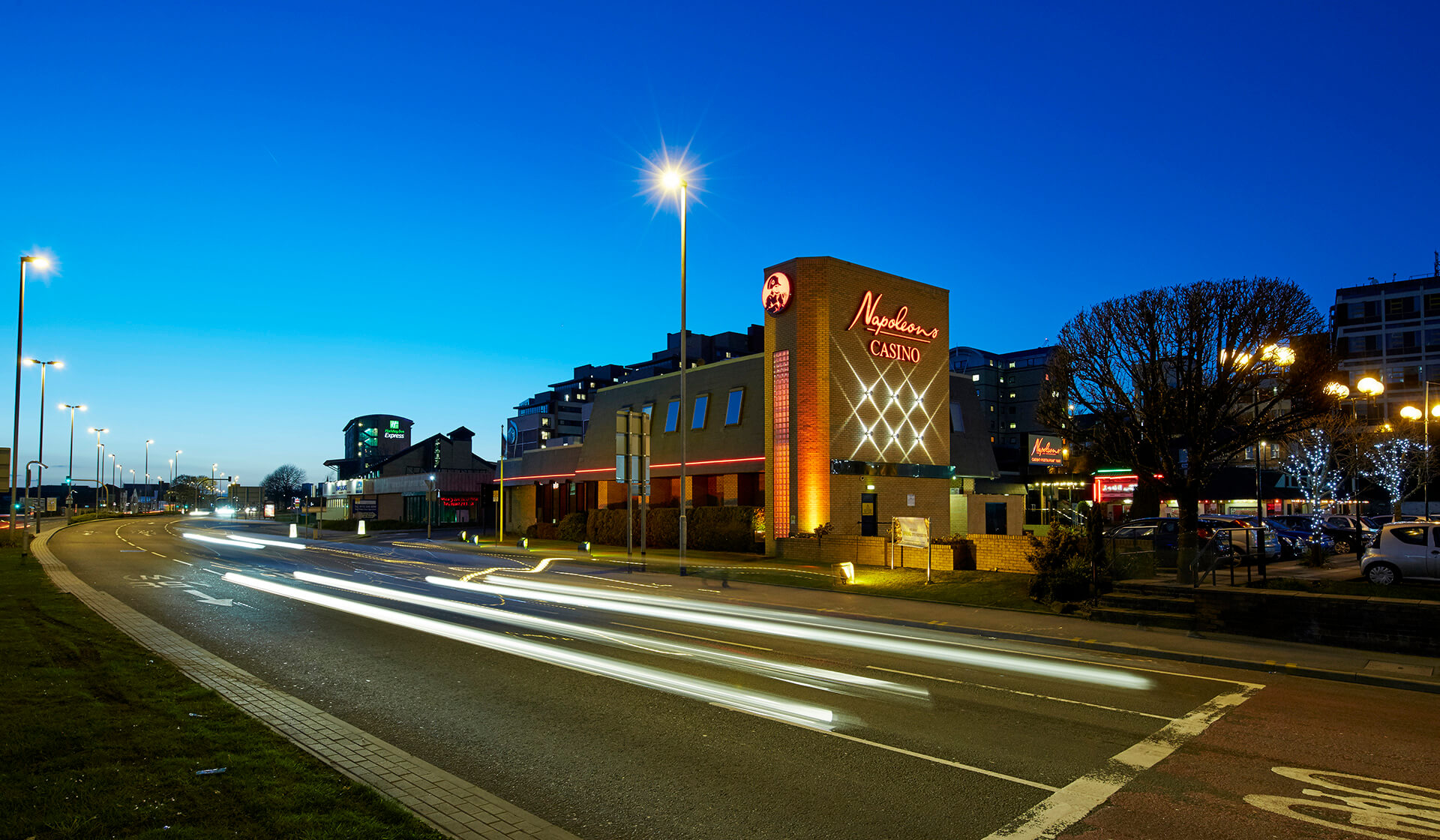 The Authentic Casino Experience 
No trip to Leeds is complete without immersing yourself in the traditional casino experience at Napoleons Leeds. Serving up an enticing mix of delectable fusion cuisine and contemporary British classics, visitors to the casino can indulge their tastebuds before enjoying everything the gaming floor has to offer. Try your hand at American Roulette, Blackjack, and Three Card Poker. Home to a stunning outdoor terrace, complete with heaters and gaming facilities, Napoleons Leeds deliver a premium casino experience. 
Dining out in Leeds has never been easier with Napoleons ever popular Dine in Style restaurant deal. This offer includes a choice of drink on arrival, a 3-course meal from our latest dinner menu, and a £5 bet* to use in the casino. Commence your dining experience with a Yorkshire favourite such as toad in the hole with pork and black pudding sausage and caramelised onion gravy. A tempting array of main dishes on offer, part of Napoleons ever-evolving menus, provide plenty of choice. Try our flavour-filled Tandoori marinated tomahawk pork chop, Bombay potatoes, spinach, onion and lentil bhaji, served with an apple and mint raita.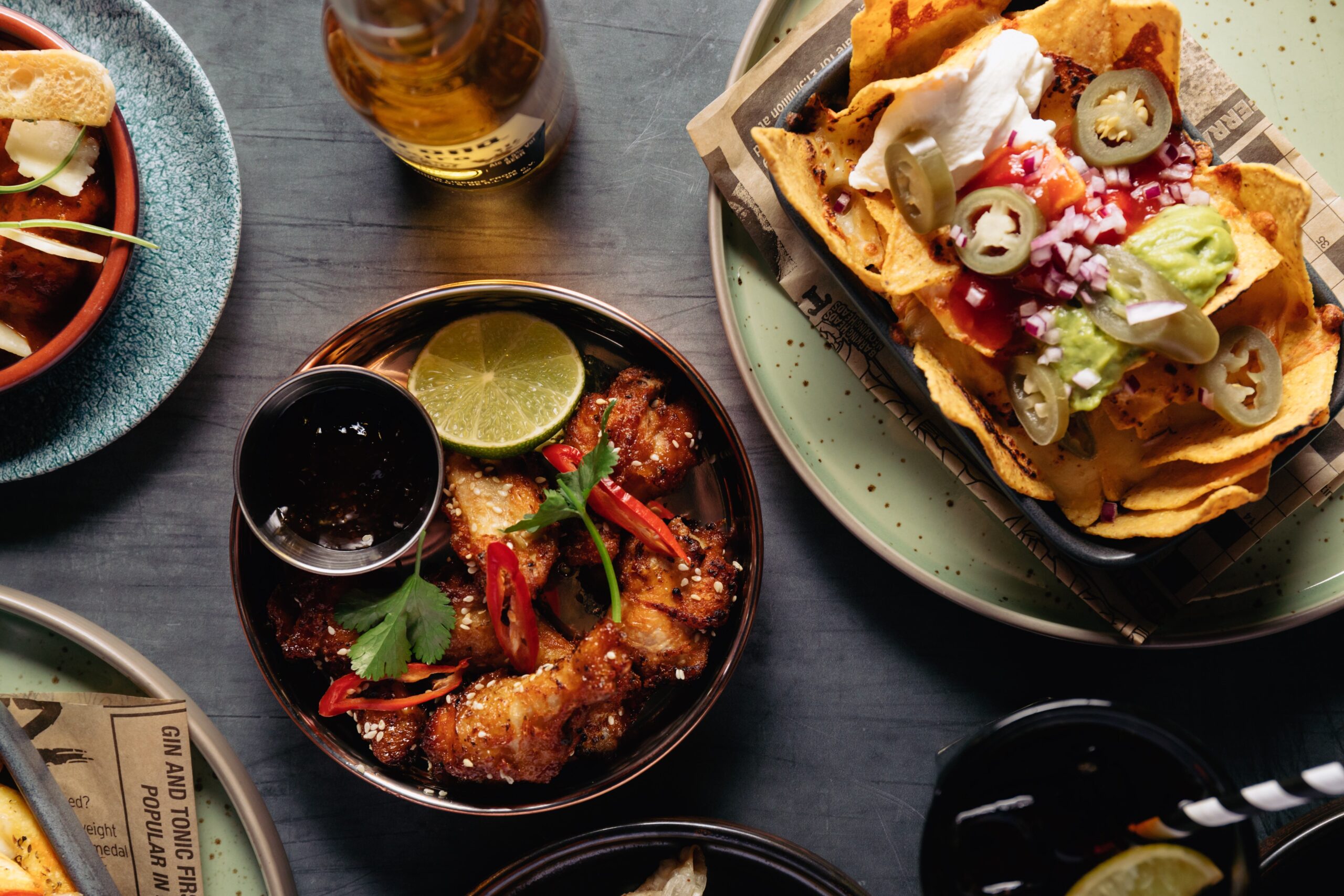 A Light Bite
Try a selection of Napoleons signature tapas-style small plates, available from the Bar and late night menu. Choose 3 plates for £12, mixing and matching to your palate's content. Popular dishes include crispy duck gyozas with a rich hoi sin sauce, and chicken Yakitori Bao Buns served with a sweet chili dressed cabbage and radish salad. What dishes will you pick?
Napoleons Leeds Dining Offers:
When visitors or locals are looking for things to do in Leeds, they are certainly spoiled for choice. Add a thrilling dimension to your trip to this vibrant Yorkshire city, with Napoleons Casino Leeds. With so much under one roof – flavoursome food, delicious drinks, and sensational casino gaming – put Napoleons on your Leeds itinerary.