Flavours of the Northwest
Manchester's foodie scene is a vibrant and diverse adventure, exciting both locals and visitors alike with its plethora of culinary experiences and Manchester dining offers.
Nestled in the heart of the northwest, this bustling city offers a fine dining journey that showcases Manchester's metropolitan spirit. The city's renowned spots, such as the bustling Northern Quarter and the eclectic Gay Village, offer an incredible night out in Manchester paired with some mouthwatering cuisine.
What's more, Manchester's thriving international community ensures all of your cravings are satisfied, with great eats from all gastronomic inspirations from the flavour fusions of Thailand to the rich spices of India.
If you're looking for tantalising dishes combined with restaurant offers in Manchester, look no further than Napoleons Casino, Restaurant & Bar, Manchester.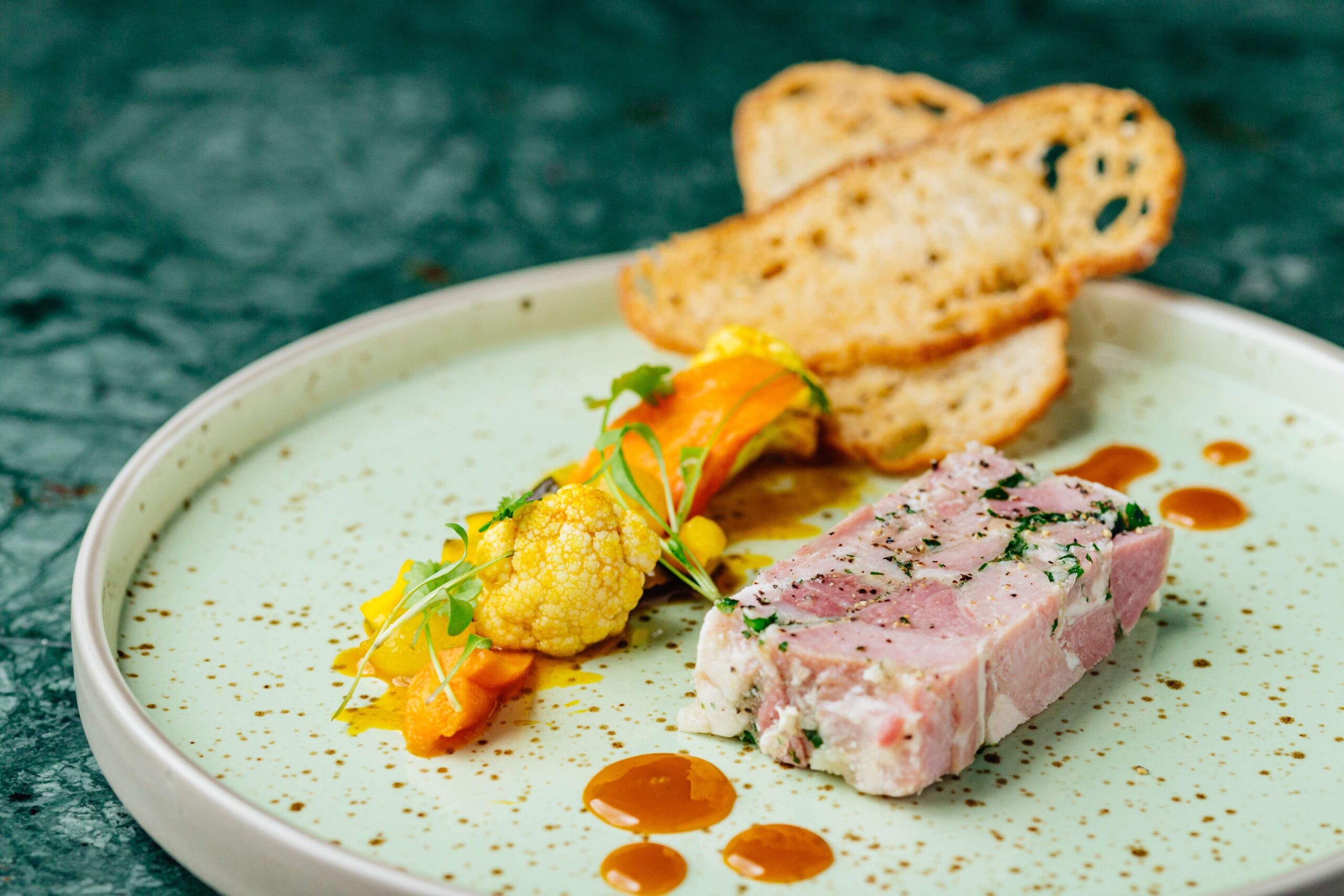 Savouring Napoleons  
Perched on Portland Street, just a stone's throw from Manchester's Chinatown district, Napoleons Casino and Restaurant is ideally located in the heart of the city's centre; providing easy access to the best Manchester dining offers and tasty plates.
Think luxury and style when it comes to Napoleons' restaurant in Manchester with plush booths, opulent lighting, and glamourous décor – The perfect ambience for any special occasion, date night, or just a Wednesday night out in Manchester. 
Not to forget the sophisticated cocktail bar and private areas, creating the ultimate fine dining Manchester experience. Sit back, relax, and embrace the unbeatable Manchester hospitality overlooking the bustling casino gaming floor.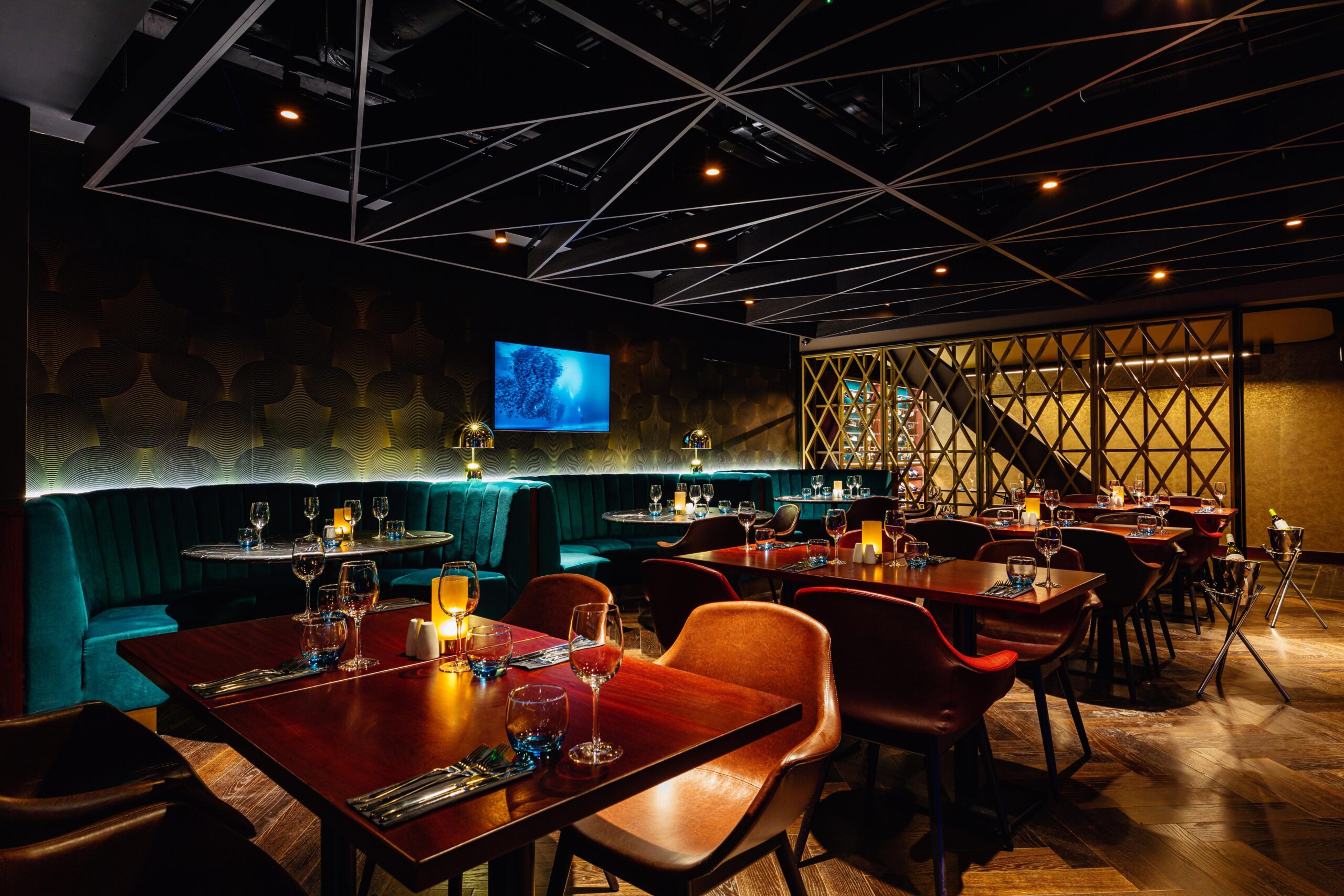 Dine In Style: Fine Dining Manchester
Napoleons' signature Dine in Style package is up there as one of the best Manchester dining offers!
The supreme foodie offer includes:
Choice of drink on arrival
3-course dinner
£5 Bet*
Our bi-monthly changing menus mean there's always a delectable new dish to savour, with the 3 courses just £29 Sunday to Thursday and £35 Friday & Saturday. View this month's Dinner Menu here.
Not to mention, if you join us on your birthday or during your birthday month you can enjoy a FREE Dine in Style package – all you need to do is become a member, book a table of four people or more, and bring valid ID to prove it's your birthday.
Find out more about our Birthday Offer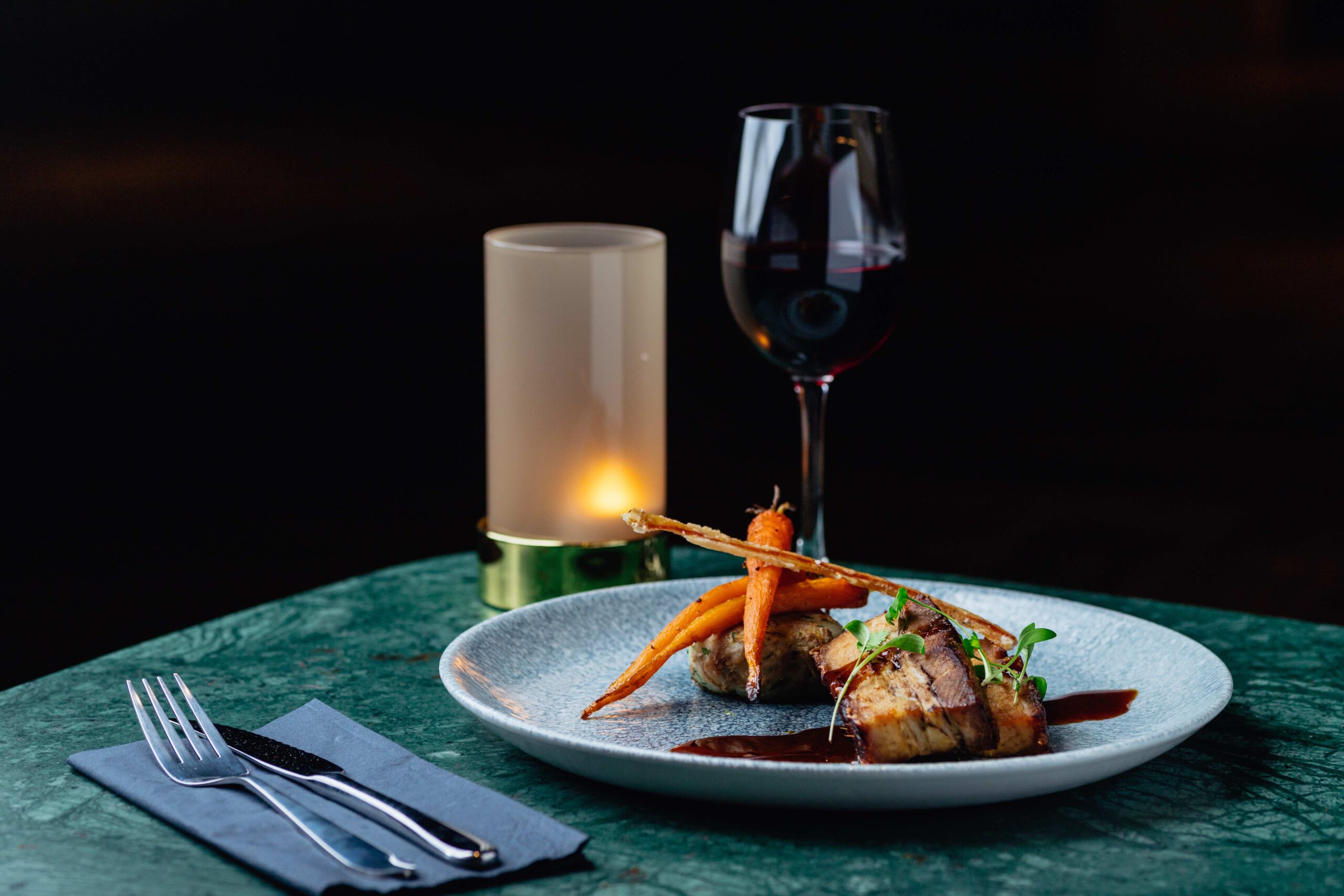 Gastronomic Adventure at Napoleons
The ever-changing dinner menus showcase the mouthwatering talent of Napoleons Manchester's chef team, boasting much-loved classics, succulent grills, and tempting flavours from around the world.
August's exquisite dishes for you to sample with the Dine in Style package range from:
Starter: Lightly smoked duck breast and vermicelli noodle slaw.
Starter: Dill and gin-cured salmon, whipped cream cheese, with tomato and basil caviar.
Main: Roasted lamb rump, braised leeks, honey-glazed carrots, and potted shepherd's pie.
Main: Ballotine of chicken with chorizo and red pesto stuffing, and potato terrine.
Dessert: Chocolate and hazelnut cheesecake.
Dessert: Lemon posset, raspberry sorbet, marinated berries, and amaretti biscuit.
Eager to savour this month's favourites and grab this Manchester dining offer? Book your table ahead of your next visit here!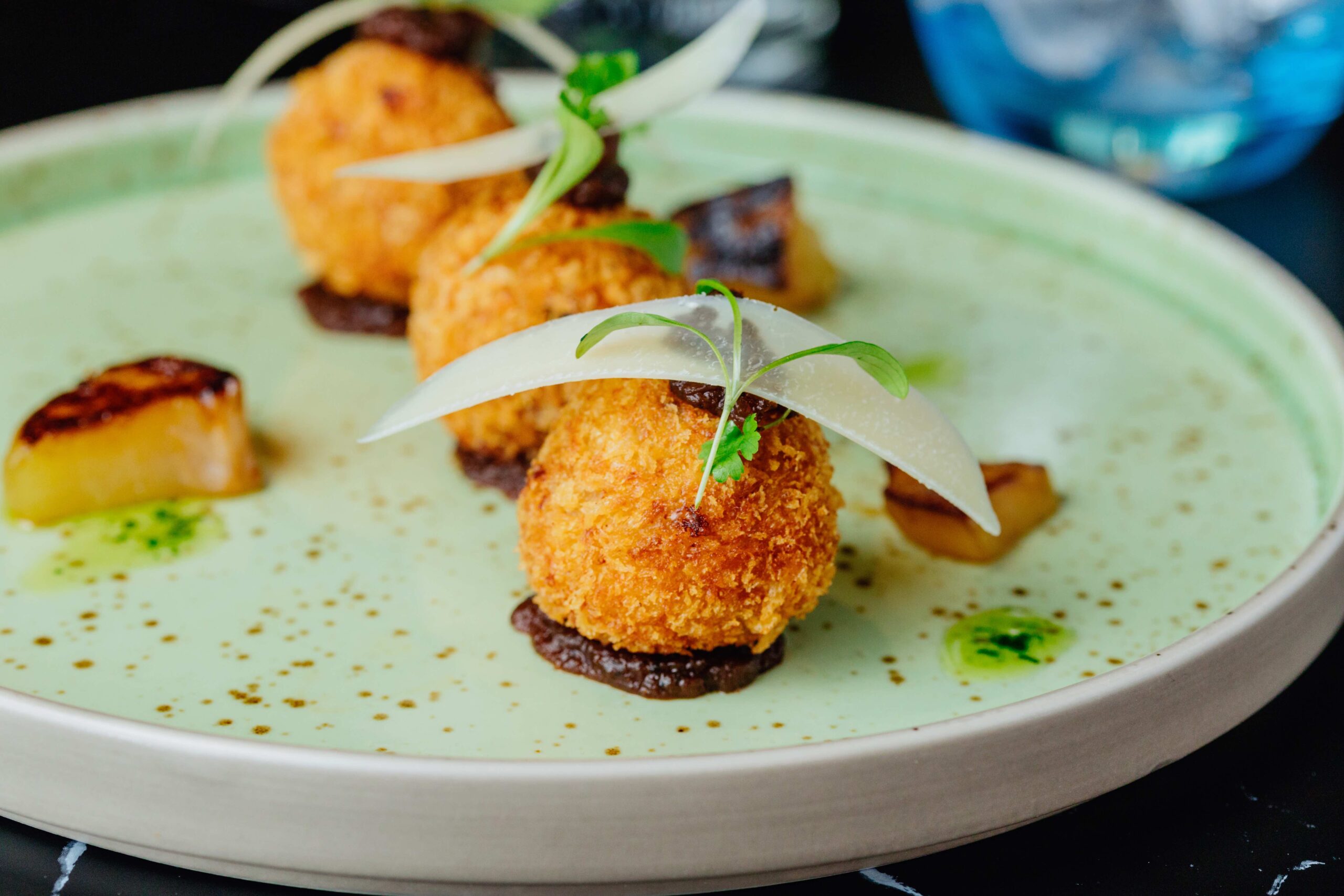 "Booked a table in the restaurant for me and my friends to celebrate my birthday. They dressed the table up and looked after us brilliantly all night. Friendly staff, great food, and the Dine in Style is well worth the price for the standard and choice of food. The casino has a good atmosphere and can be enjoyed by people who want to play on the tables and those who just want to sit in the bar. A good night out."
From CrisJ63 on TripAdvisor
"Our visit was mainly for the restaurant. We opted for the 3-course Dine in Style. Great value for money and with this you get a free drink and £5 bet. You can pay extra for items off the grill menu such as steak or sea bass fillet. I selected Chicken Skewers with salad and soy, Pork Tenderloin with mustard mash and celeriac. Finished with ice cream for dessert. Our waiter JP was brilliant, very friendly and approachable."
From Todsters on TripAdvisor
"My friend and I had a meal in the restaurant. It was absolutely delicious! Very well presented and cooked. Great service. Even if you don't always go to casinos, it's worth going in for a meal".
From Jen D on TripAdvisor
Loved your Napoleons Manchester restaurant experience too? Let us know on TripAdvisor or Google reviews.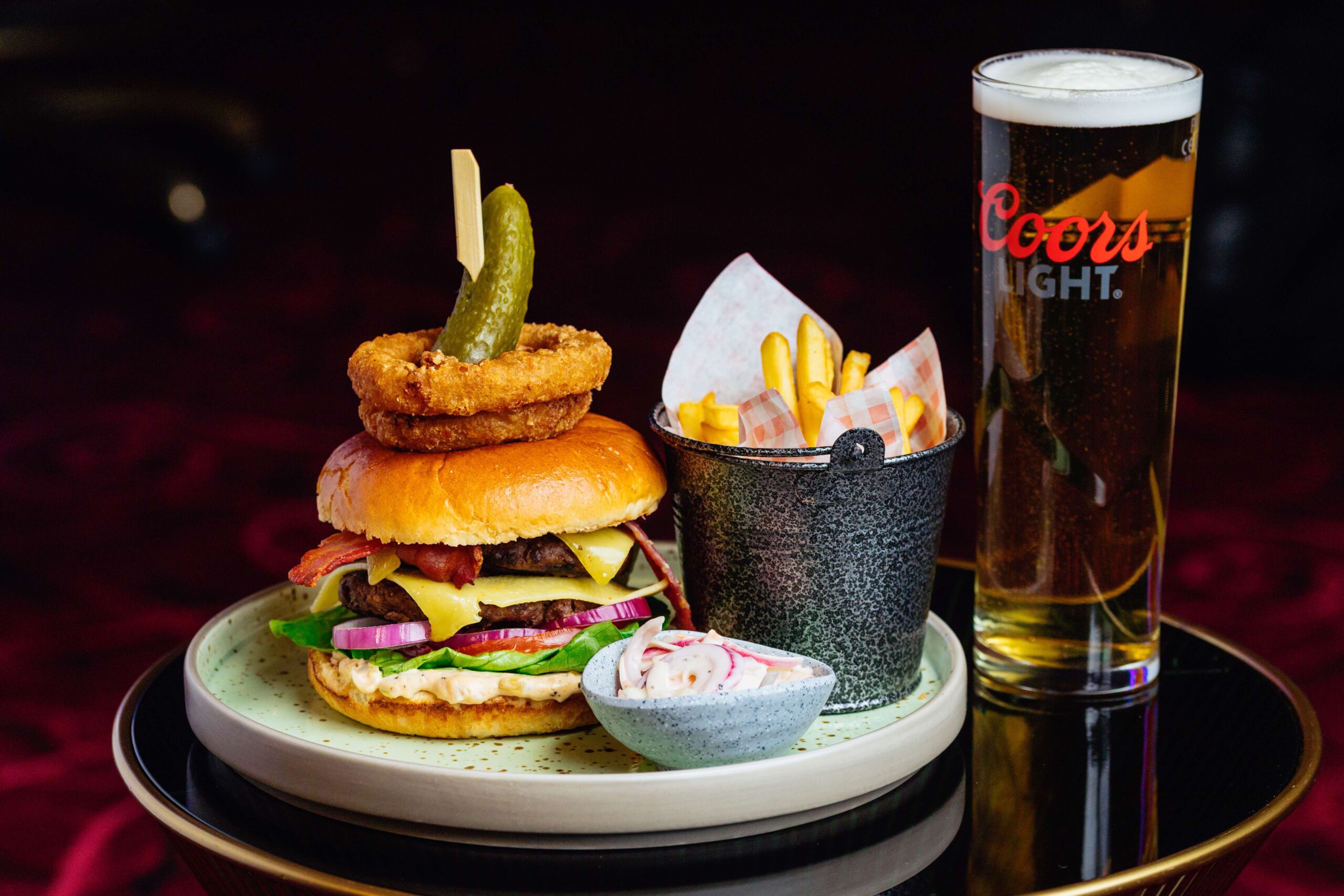 Manchester Dining Offers 
Want more marvellous restaurant offers in Manchester? We've got your back… Click here to discover further deals at Napoleons' Manchester Casino.
Become a member today to avail yourself of all the best Napoleons Manchester dining offers and news – it's free, quick, and easy!
BeGambleAware / Challenge 25