Diverse, vibrant, and trendy are just a few words to describe the City of Manchester. Recently named the Best in Travel 2023 by the Lonely Planet, the heart of the North West, is the only UK city to have received this acclaim from the respected travel guide. This recognition further strengthens Manchester's standing as one of the UK's most progressive cities, diverging from its former title as Cottonopolis, the industrial powerhouse of the north.
Manchester city districts each have their own history and character, with none more famous than Canal Street, home to the city's gay village. Celebrated locally and internationally for its flamboyant nightlife and annual pride festival, the city centre locus is a go-to destination for the local community and tourists alike. The famous M1 postcode is rich in history, progressive trailblazers and a fantastic selection of Manchester restaurants, bars, pubs, and clubs.
Planning a trip to Manchester? Get a head start and discover why you should put Canal Street Manchester restaurants to the top of your itinerary.
How it all started
Manchester is steeped in history, from its domination of the cotton industry in the 1800's to the popular student destination of today, the city has undertaken a dramatic transformation. Since the 19th century, Manchester has developed at an astonishing rate and is noted for its stunning architecture, rich culture, and producing more than a few music legends. At the heart of it all, Manchester's gay village has become a thriving city district since it was 'willed into existence' in the late 1980s. Once a secret place of refuge for the LGBT+ community to come together free from judgement, Canal Street has become a destination for inclusivity and a good old party!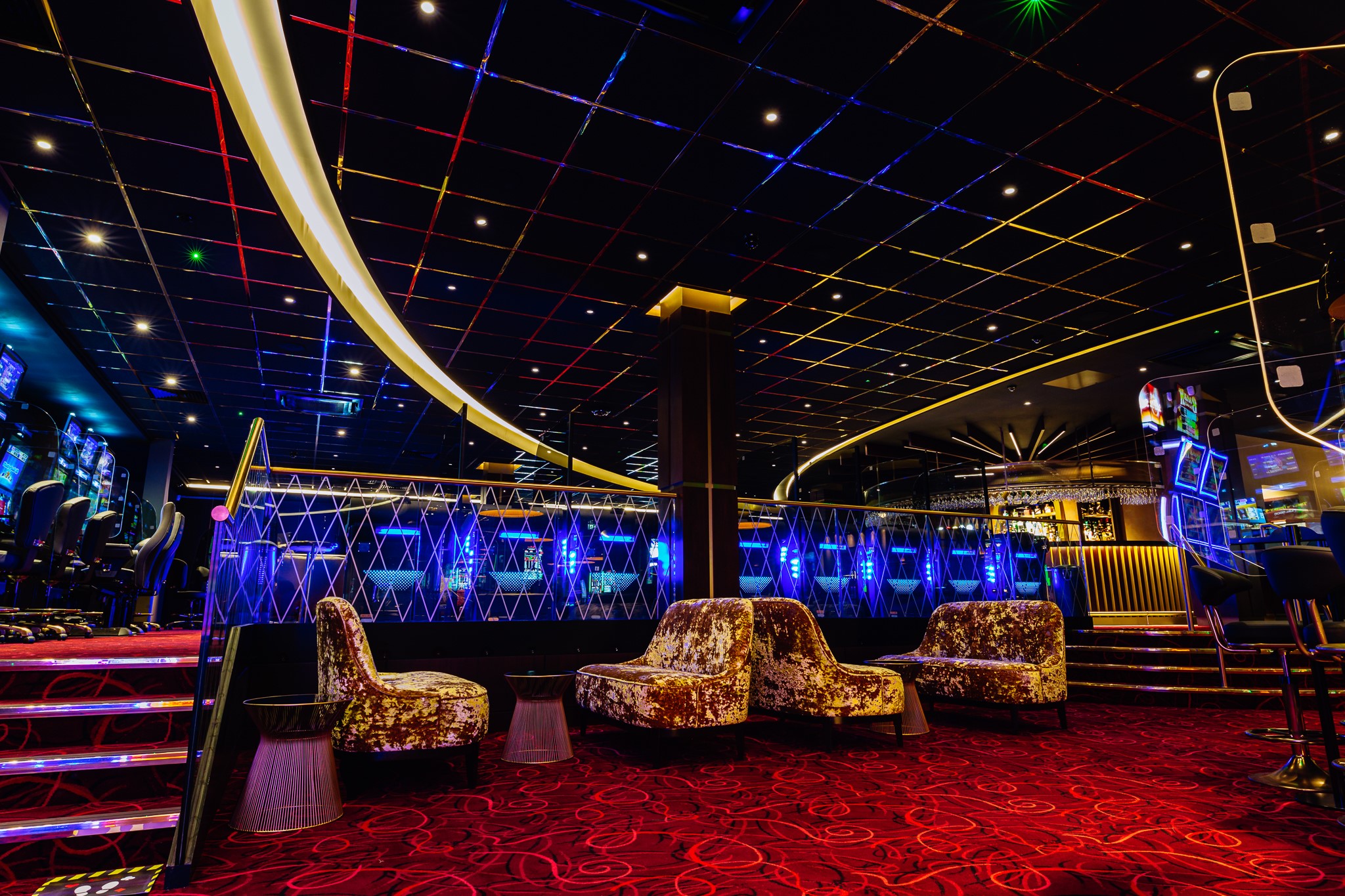 Foodie Culture
The city's food scene one of the most exciting in the country. Bursting with flavours from around the world, the Canal Street area has a thriving foodie culture, from street food and afternoon tea to fine dining restaurants and good ol' pub grub. Restaurants surrounding Canal Street are no exception when it comes to delicious dining options, the city centre location is a hotspot for good food. Take a walk around the famous borough to see what excites your tastebuds.
No visit to the city of Manchester is complete without a trip to Napoleons Casino Manchester. In a city celebrated for its outstanding food scene, Napoleons is at the forefront. Located on Portland Street, just three minutes' walk from Canal Street Manchester, is Napoleons Casino and Restaurant. Serving a vibrant mix of tapas-style fusion cuisine with traditional fine dining, Napoleons is ideal to satisfy a diverse range of palates. The Napoleons philosophy: everyone should be able to experience an outstanding dining experience without the price tag.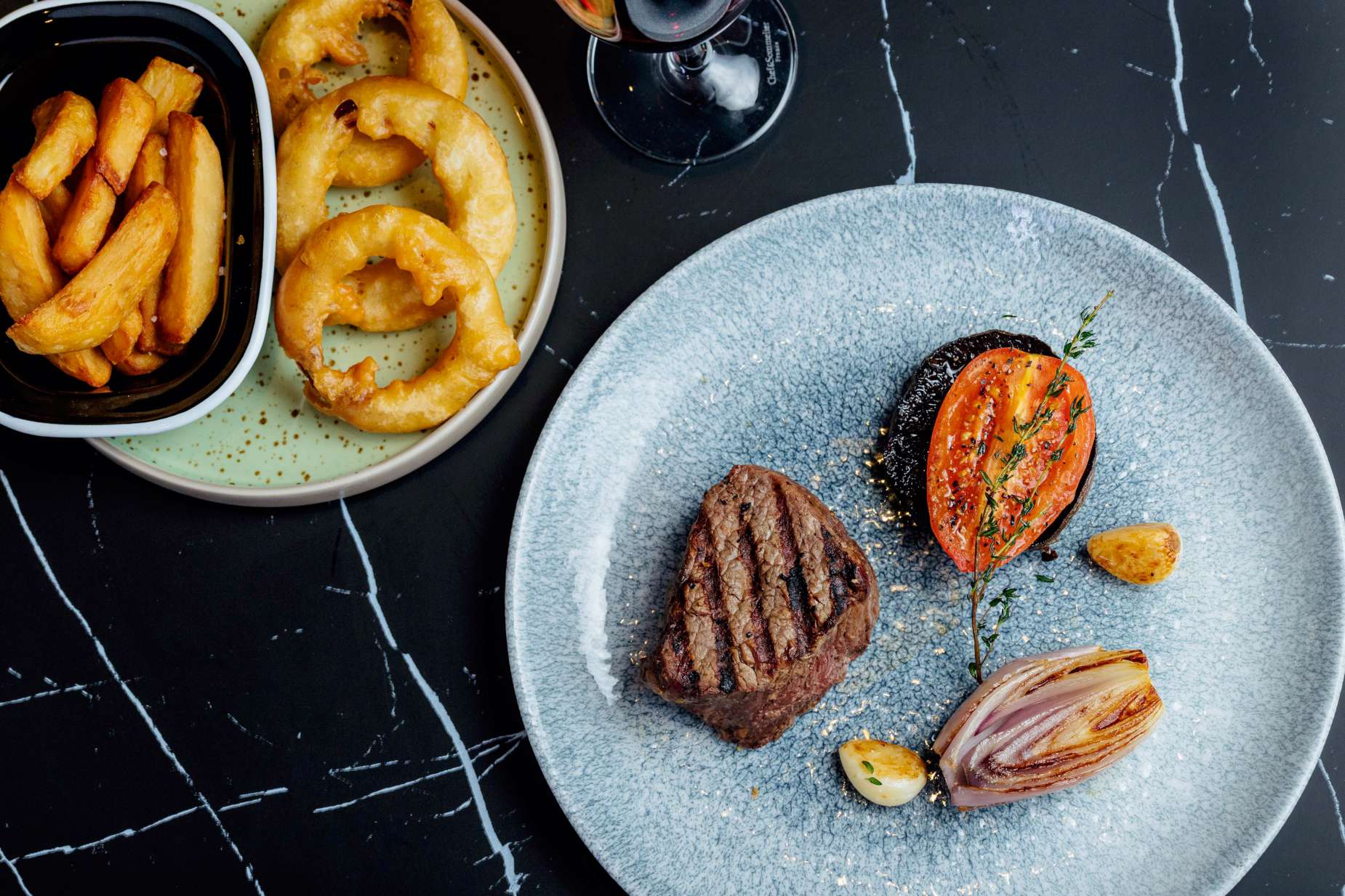 Dining Offers
Napoleons offer a range of dining experiences to suit different occasions. Take advantage of the Dine in Style restaurant deal to indulge in the authentic casino experience. Select your choice of three superb courses from the latest evening dinner menu, enjoy a drink upon arrival and receive a £5* bet to use on the traditional gaming floor. This fantastic-value offer is served every day, from 5:00pm to 10:30pm.
Check out Napoleons small plates offer, available daily from 5:00pm until 3:00am. Mix and match three small plates for just £12. Perfect for sharing, small plates are the epitome of social dining. This diverse menu draws on culinary influences from across the globe, from Europe to the America's.
For fans of a proper burger, Napoleons 3Bs food and drink offer is available every day from 5:00pm until 3:00am.  Bag yourself a slice of the casino experience for less than you might expect. Take your pick from Napoleons finely crafted burger selection, grab a beer (other drinks are available), and a £5 bet*, all for just £14 per person.
Put Napoleons Casino on your itinerary. Unrivalled by other restaurants in Canal Street Manchester area, Napoleons blend traditional gaming with contemporary cuisine for an unforgettable experience.
Napoleons Manchester Opening Times
Casino – 12 noon until 6:00am 
Bar – 12 noon until 5:30am 
Evening Dinner Menu – 5:00pm until 10:30pm
Bar Food & Late Night Menu – 5:00pm until 3:00am 
*For full terms and conditions click here.