Here at Napoleons Manchester, it's important to us that you have a good time! Not only that, but we are always striving to be head and shoulders above the pack when it comes to great night out ideas. In fact, having recently opened a new landmark location in the centre of Manchester, we are keen to become part of your perfect Manchester night out.
The best night out in Manchester may well vary from person to person. It all depends on your own idea of fun! What really inspired us when setting up our Napoleons in Manchester was the sheer array of different clubs, restaurants and bars on offer. It's a vibrant city – and that was something we really wanted to be part of.
Therefore, we're excited to share our Manchester gaming lounge and restaurant with as many people as possible! If you think you've tried everything the city has to offer, think again. Napoleons is in the heart of the city, close to China Town and is here to add a little bit of extra excitement to your Manchester night out.
More Than Just a Bar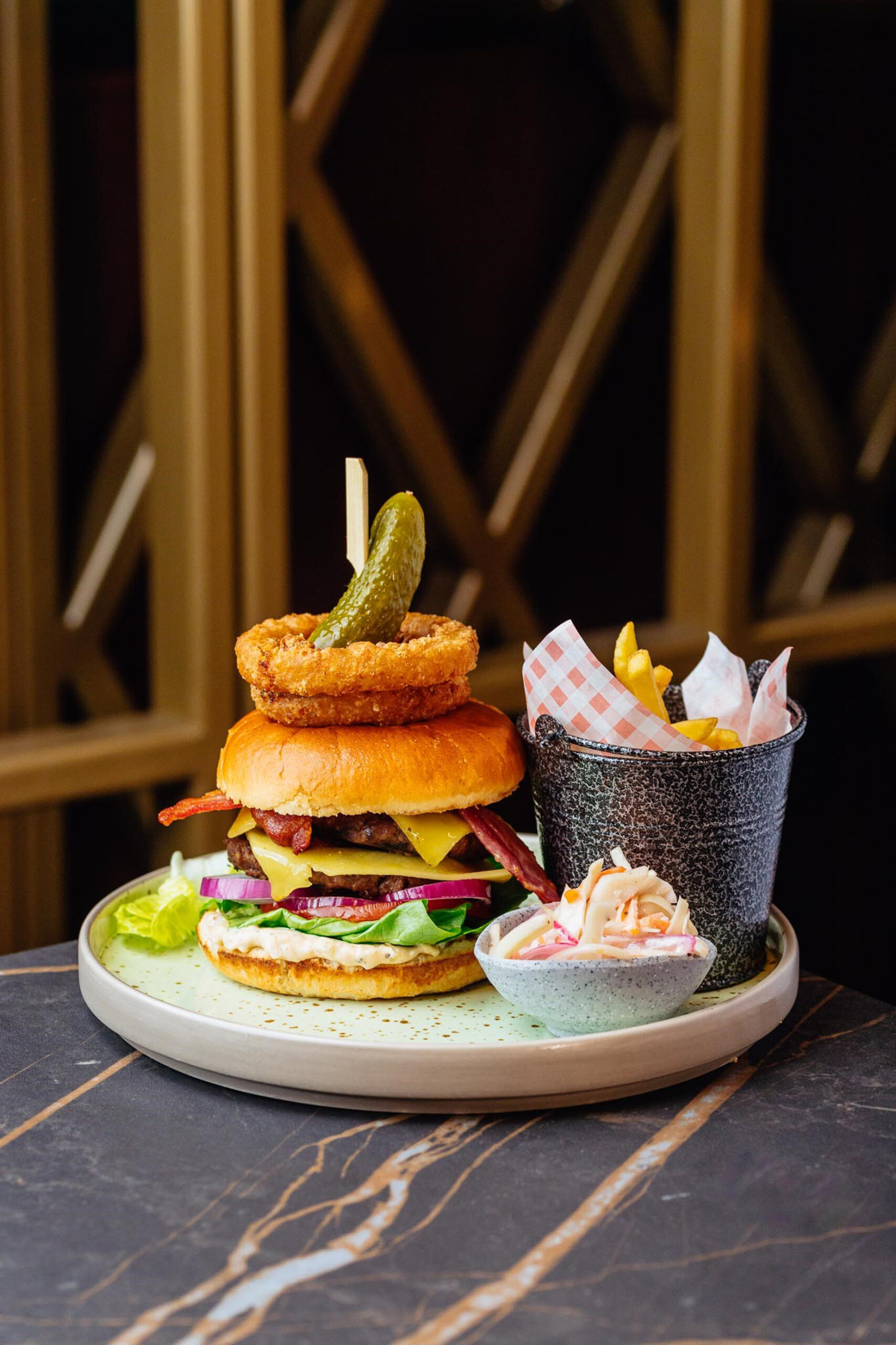 If you're tired of going around the same old bars and clubs time and time again, we can hardly blame you if you are looking for something a little bit different. What we love about Manchester is that every night out can be new and exciting – it's truly massive and, what's more, it's one of the fastest growing and most colourful cities in the north.
Napoleons Manchester is more than just your average bar or club. Not only do we offer a full casino experience, we also work hard to offer our guests a first class hospitality experience. Our bar menu is dressed to impress – from an extensive list of wines and spirits to creative cocktails. We've followed in the footsteps of our other branches across Sheffield, Hull, Bradford and Leeds and have set up delicious drinks menus and late night bar food for you to tuck into in the early hours of the morning.
As you will find in our other casinos, Napoleons Manchester also offers a luxurious restaurant experience boasting at-seat hospitality. Our aim in Manchester is to bring together a night out experience that's all-inclusive – fun, music, drinks and dining all under one roof. What's more, we deliver this experience to you in style.
Booking the Best Night Out in Manchester
Given that 2020 has been a difficult year for many people due to the pandemic, we can hardly blame you if you're looking forward to celebrating 2021 in style. Once Napoleons Manchester's doors re-open we will be bringing world-class gaming, dining and bar facilities to the people of the city like never before.
That's why it's always a good idea to keep a close eye on our website, our social media and email lists for the latest news. We want to keep you updated! Napoleons Manchester is in a fantastic, accessible location for anyone looking to make the most of a night out in the city. This means that we seriously recommend that you book tables and/or celebrations as soon as you can. We're still taking bookings, which means that it's always worth getting your table confirmed while we have availability.
We have our fingers tightly crossed that we will be opening our Manchester location once again in the very near future. That's why we're not locking down our online bookings! We're looking forward to 2021 with positivity and hope and we can't wait to share our new location with as many of you as possible.
The Best Deals in Town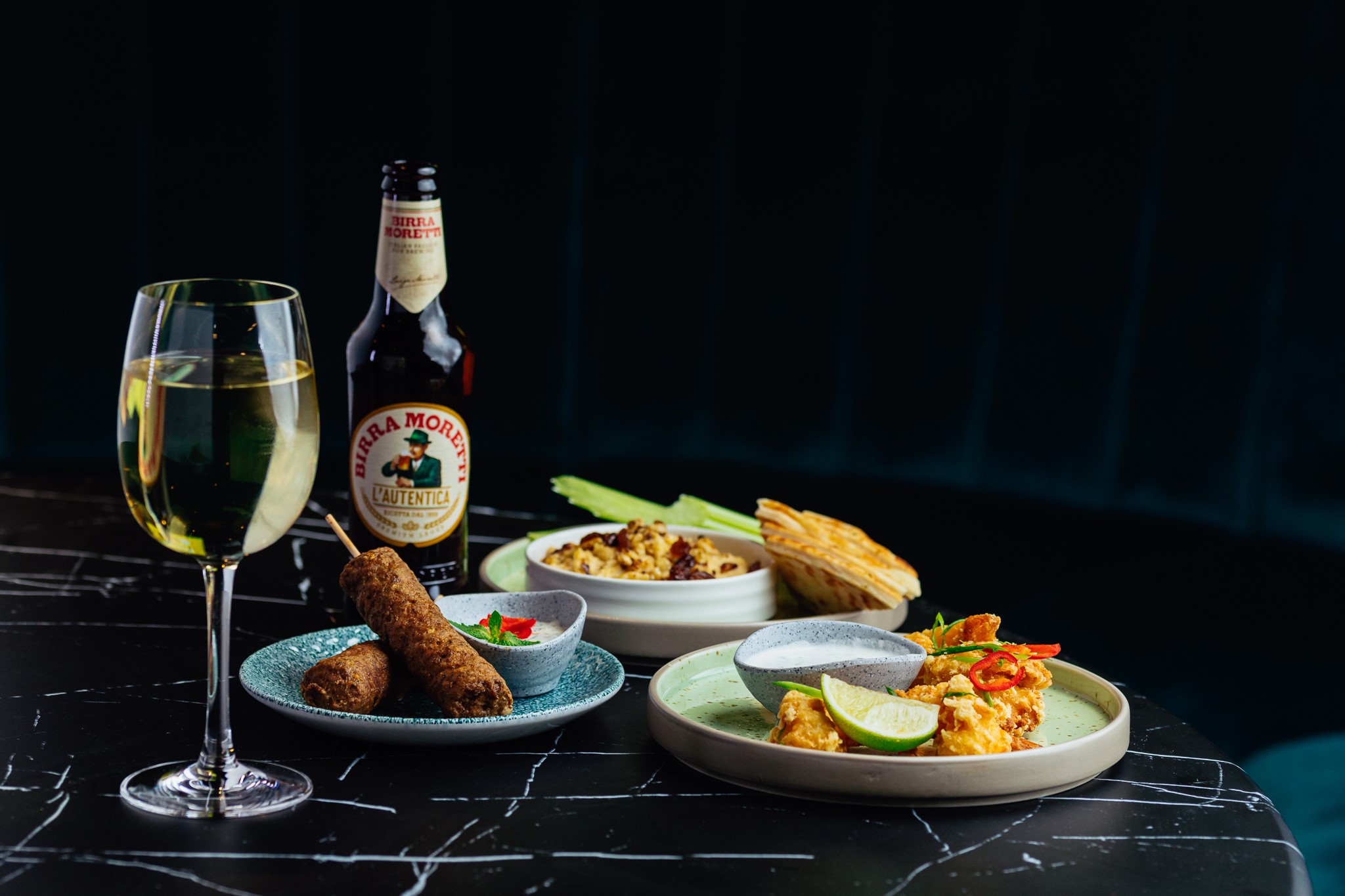 If you're looking for an affordable, memorable night out or meal near China Town in Manchester, the new Napoleons Casino is going to be difficult to beat. Inspired by our sister venues in Leeds, Bradford and Sheffield, we've brought over our most popular deals, offers and packages to help provide you with the best night out in Manchester possible.
For example, if it's casual dining and a night of gaming you have planned, you'll want to check out our bar food deals. Throughout the day and into the early hours, we're currently offering three small plates for just £10. Great to share with friends, this will be a brilliant way for you to tuck into something tasty before you hit the gaming floor.
Napoleons Manchester is in a prime location should you be looking for quality, late night eats and gaming fun. Keep an eye on our online news and our social media – and, if you're looking for the best night out in Manchester in 2021, be sure to book a table or celebration with us now. Get ready for a 2021 that really knocks the socks off 2020.