At each Napoleons restaurant in the north of England, we serve only the best produce each season has to offer. If you are looking for quality, seasonal menus (which are different every time you visit) look no further than your local Napoleons.
You will enjoy world-leading games in one of our casino lounges and you can also reserve a table in one of our popular restaurants or bars. Offering delicious menus and drinks selections across Sheffield, Leeds, Hull, Bradford and now Manchester, Napoleons will serve up creative dishes, designed by our team of fantastic chefs, in tune with seasonal harvests.
What's more, we always prioritise first-class care and service as well as genuine value for money. With online bookings open, why not take a look at your local Napoleons and book a table for the New Year?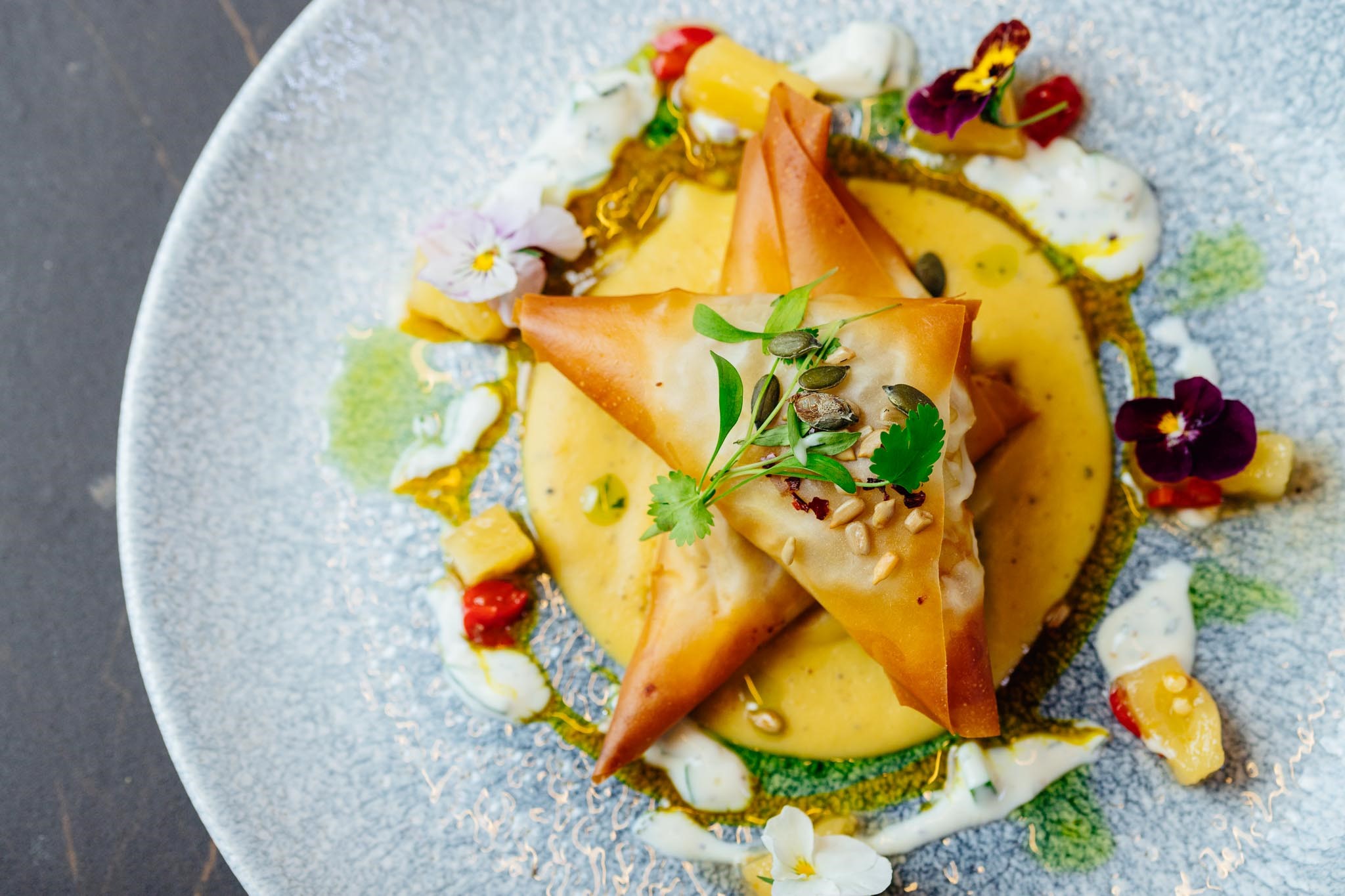 First-Class Food
At Napoleons, we focus on bringing you first-class menu choices at any time of the year. Across all of our locations, our kitchen teams work hard to keep their menus fresh and create meals with seasonal tastes in mind.
That's why you will notice that there are twice-monthly changes to our menus and these are unique to each branch! Seasonal menus in Sheffield may often be different from those you find in Manchester, so you are always guaranteed delicious results. Each of our culinary teams have carte blanche when it comes to sourcing the best seasonal produce from miles around.
It's this which really keeps people coming back for more. We believe our restaurant menus should be exciting and refreshing from visit to visit. Yes – there's a fantastic range of choice no matter when you visit – but ultimately we want to offer you something new each time you visit a Napoleons.
Therefore, unlike some establishments where menus may only change once a season, there's always something new to look forward to at your local Napoleons Casino and Restaurant. Whether you are taking a look at one of our Dine in Style menus or our famous late night bar service, you can be sure there's delicious variety on offer.
Our Most Popular Deals and Dishes
Across our seasonal menus and meal selections throughout the year, our most popular servings will differ from restaurant to restaurant. Our delectable grill selections are always a big treat for our diners. We always ensure that we select the finest meat and freshest vegetables to fit the season. We are, of course, only too willing to welcome customers with different dietary requirements too!
Our succulent burgers remain firm favourites with city visitors looking for places to eat. Make sure to tuck into a delicious, high quality burger with side, garnished however you desire either before or after you check out our gaming floor. These are first-class burgers made from meat that's been carefully selected by our kitchen teams.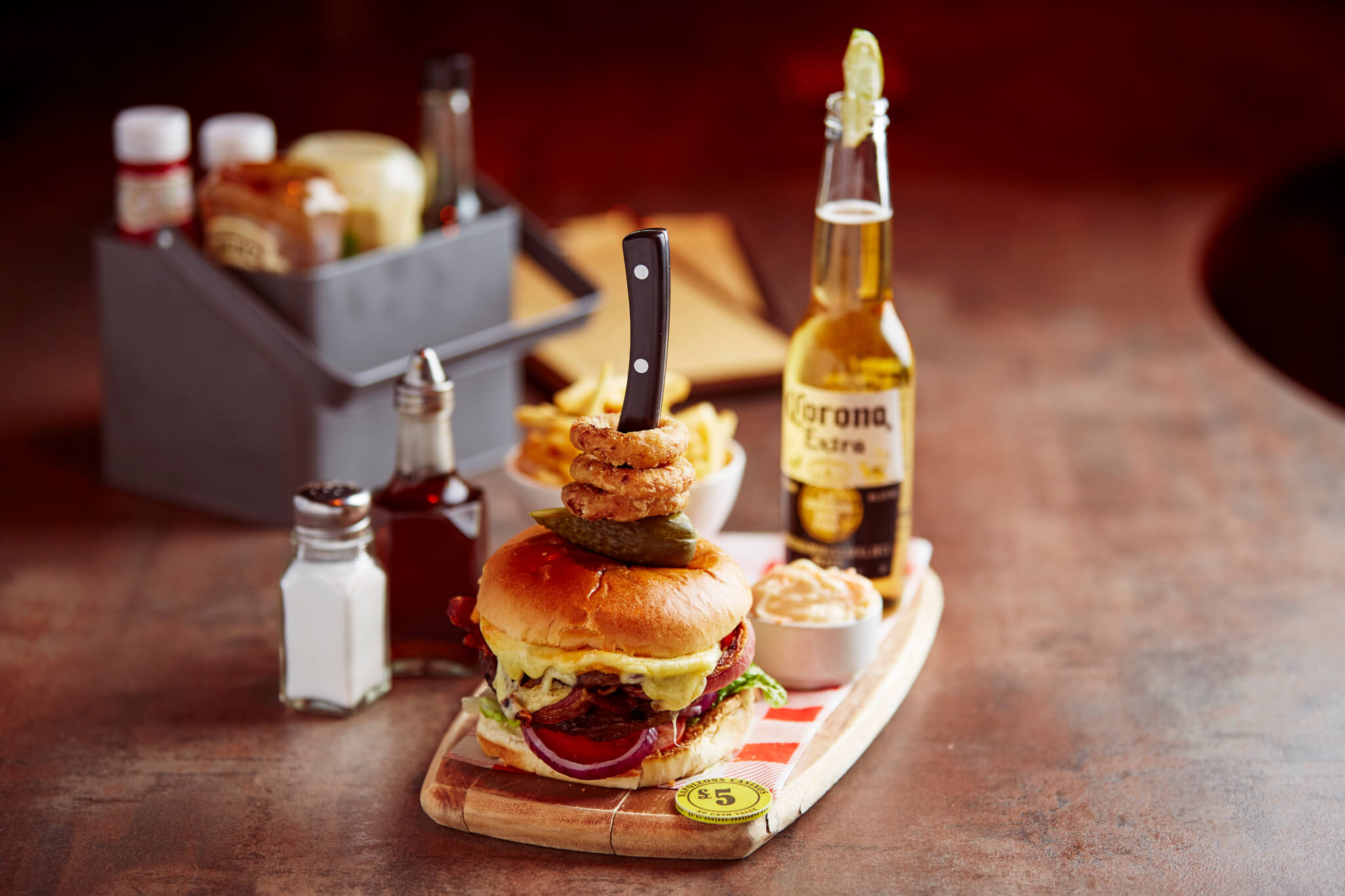 What's more, our high-quality burgers are part of Napoleons most popular dining offers. Visitors to any Napoleons can enjoy the 3Bs bar deal. For just £12 we offer a choice of mouth-watering burger, a drink (bottle or draught), and a £5 chip to use in the casino. It is an affordable way to kick off your night out in the best way possible.
You'll be pleased to hear that we offer 3Bs deals across all of our branches, meaning that whether you are visiting us in our new Manchester casino and restaurant, or are heading to your local Napoleons in Leeds, Hull, Bradford or Sheffield, you'll still be able to take advantage of this fantastic offer.
Alternatively, please make a point of taking a look at our Dine In Style package. Sample more of our wonderful seasonal cuisine from only £12.95, offering you a drink when you arrive and access to a three-course meal from our menu.
Our late-night bar offerings are a great casual dining option. Our kitchen teams offer burgers, grills, and more into the early hours of the morning. There are few other places to eat that continue to offer such delicious, great quality food into the early hours of the morning.
Come Join Us
Anyone who visits Napoleons regularly will already know that we work hard to change our menus regularly to keep things fresh and that we also offer you high quality food, as well as first class table service, throughout the year.
Whether you are popping in for a quick bite or are booking a table with us this season, make sure that you look at our sumptuous menus online and book in with us as soon as you possibly can. Alternatively why not glance through our bar meals at our branches across the north of England.
At Napoleons we want to offer more than just your 'run-of-the-mill' restaurant seasonal menu. We want to make sure that you have access to exciting games, extensive drinks menus, and the best quality seasonal food in your city. If you've never sampled our seasonal fare before, now really is the time to take full advantage. Why not begin 2021 in style?
Make a point of following your local Napoleons on social media too. If we can be of any help, please feel free to call our teams directly for more information about your local Napoleons Casino and Restaurant.