Manchester is a city full of culture, bright lights, and promise – and Napoleons is proud to be bringing its unique brand of luxury casino gaming and hospitality to the region in the months to come. Napoleons is a leading casino giant with an array of venues across the north of England. Having already welcomed guests to our lavish venues in Leeds, Sheffield, Hull and Bradford, we're excited to be bringing our opulent gaming experiences to Greater Manchester – with a brand new casino Manchester nightlife lovers can head to should they fancy a bit of a different twist on the good old night out.
In a year that's been challenging for most people across the UK, we are pleased to be revealing a new casino that Manchester visitors can take advantage of at their leisure. Napoleons is a brand well known not only for its superb array of games and tables, but also for its wonderful restaurant, bars and menus.
If you've never visited a casino in Manchester before, there's every reason why you should make Napoleons your first port of call upon its opening this September.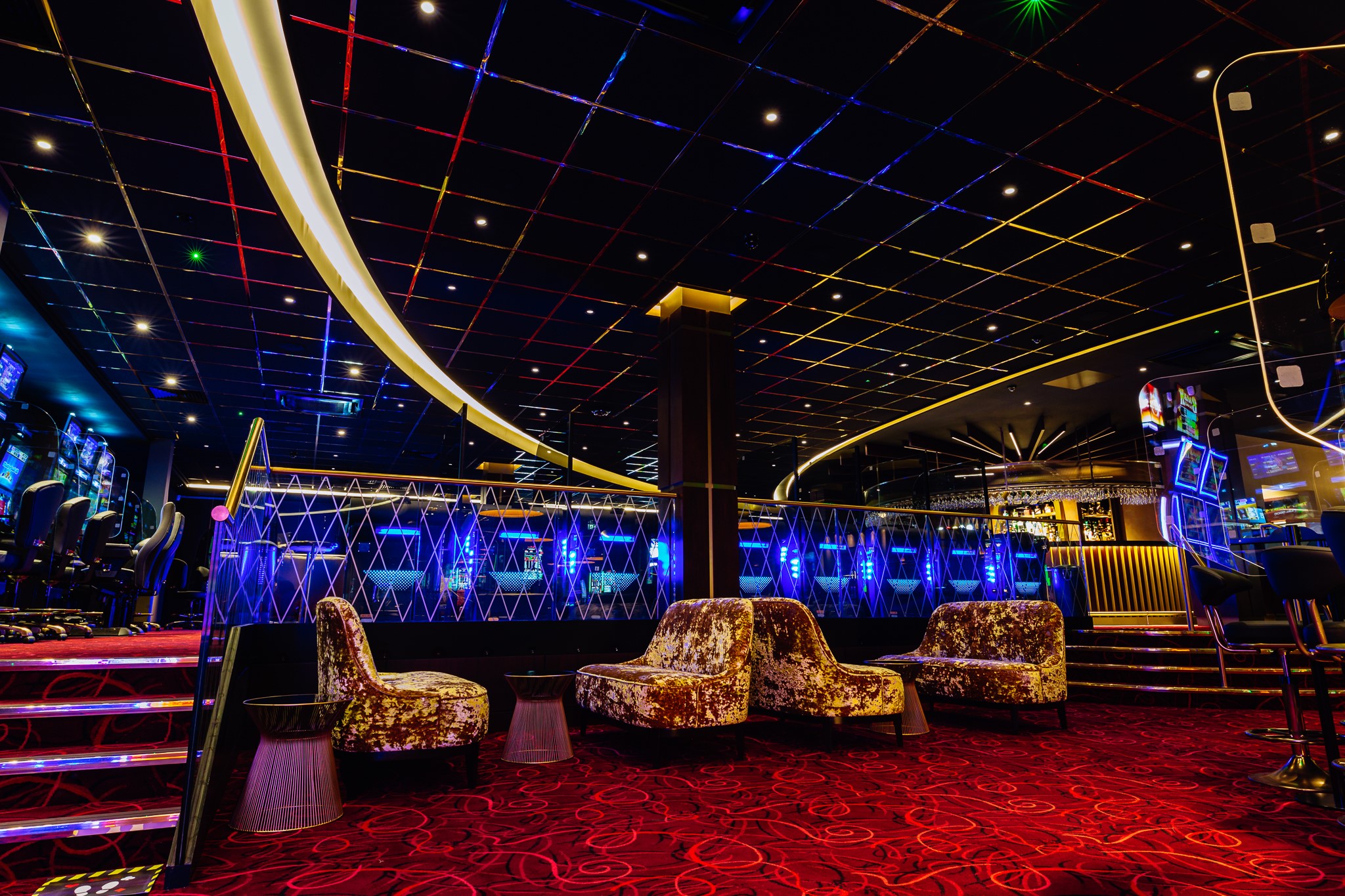 Moving Forward with Positivity
We've worked hard to make our existing casinos as safe as possible for everyone who visits us. This means that our new Manchester casino, too, will follow suit. In September, Napoleons will hit the ground running with a spectacular, comfortable, and quality casino environment full of all your favourite games, and all the incredible hospitality you've come to expect from us elsewhere across the north.
Our chairman Dave Allen is thrilled to be unveiling our Manchester venue soon. It's been a trying year, and we feel that our launch of Napoleons Manchester is testament to our positivity and commitment to our customers and clientele. Following careful replanning of our services within our existing venues, we've been able to press ahead with the launch of Napoleons Manchester in a year that's been challenging like no other.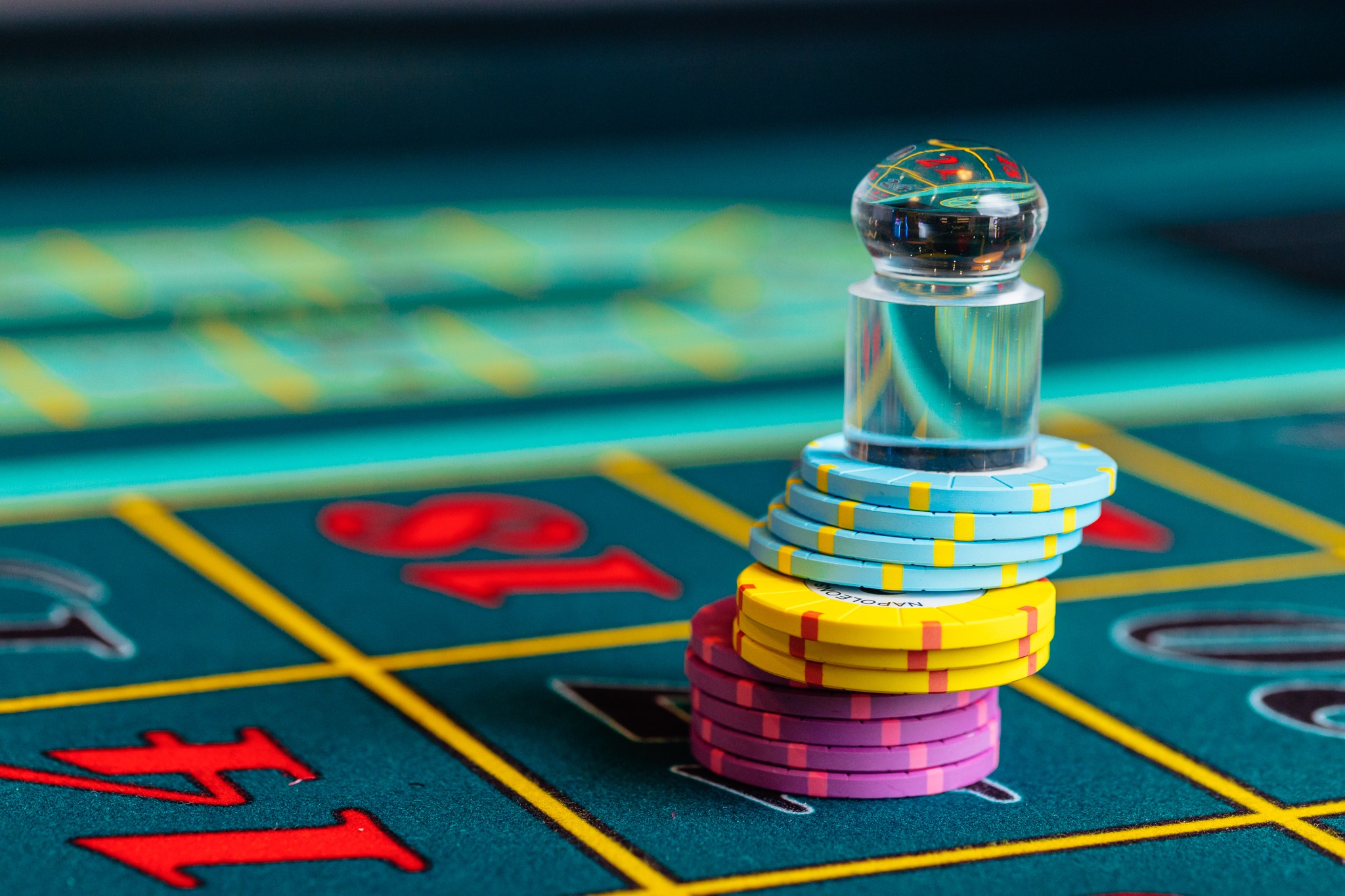 A Long Time Coming
Napoleons Manchester has been a labour of love that's received an incredible amount of time and effort. We've been working with leading manufacturers, interior designers, and games providers to develop a wholly unique casino which will be set to dazzle and impress even seasoned gamers. We're set to change the game all over again, in the best possible ways.
Manchester's Napoleons will present lavish 24-hour gaming to a whole new audience. Benefiting from £8 million in investment, Napoleons Manchester will offer not only a state of the art gaming floor and cocktail bar, but also a spectacular restaurant and private area, meaning that you will be able to book private events and occasions with us should you wish to celebrate in style.
We'll offer a range of opulent comforts the moment you arrive. For example, take advantage of our complete valet parking, our heated outdoor terrace and our leading twists on some of the best-loved and best-known games on the Vegas scene.
We're opening up right next door to Hotel Brooklyn, too, which is another new arrival in Manchester city centre. Therefore, if you do feel like taking on some late-night games with friends, you won't have far to travel for a good night's sleep.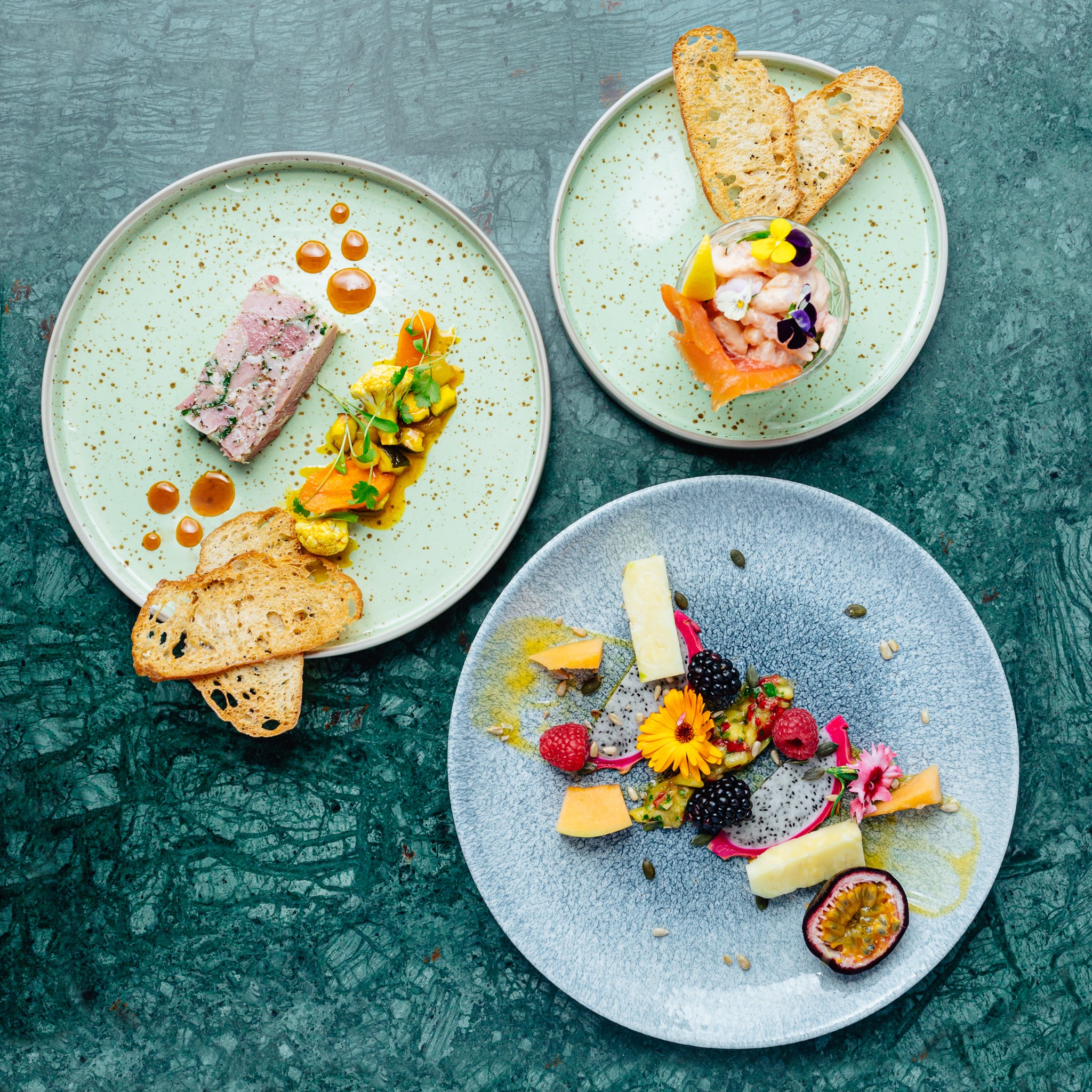 Onwards and Upwards
We're a brand that focuses on positive messages and moving forward. As our customers already know, we've made huge strides to help keep them safe across all of our venues and Manchester is going to be just as safe for you to enjoy games, drinks and 24-hour food.
What's more, we're going to be bringing the fantastic at-seat service and luxury attention you'd expect from a high-market casino. Napoleons offers the full package as far as the fantasy casino experience is concerned, meaning that the people of Manchester won't have to travel all the way to Las Vegas to sample the best table, card, and slot games around.
Incredible service standards are what drive us as a company. They are also what will help us to stand out from the pack in wider Manchester. There may already be a few gaming venues scattered across the city, but Napoleons offers something a little more special. Not only can you visit our Manchester casino and dive into a world of games the moment you step through the door, you'll be able to book parties with us for a variety of occasions.
Looking to set up a spectacular corporate night out? What about a birthday meal with a difference? In any case, always make sure to reach out to Napoleons to learn more about when you can book and all of the fantastic offers we will have in place for you.
Book in Now
September will see the full launch of Napoleons' new casino in Manchester. This means that you really won't have long to plan your maiden visit to the venue! Make a point of booking in with us now and please reach out to the team if we can be of any assistance.
We're going to make a huge difference to the Manchester nightlife scene. Once open, you'll be able to play games and sample fantastic service around the clock. Take advantage of our late-night food and cocktail bar and make sure to sample some of the most intriguing twists on casino favourites this side of the Atlantic – make it a night to remember!