We all know that Mother's Day is a special occasion when we celebrate the women in our lives, however, coming up with ideas to celebrate this special day can often be challenging.
In this blog post, we have some unique and exciting ideas for Mother's Day 2023, including activities across the UK that can help make your maternal figure's special day one she will always remember.
From spa days to afternoon tea to garden visits or casino nights out, we've got you covered. So, whether you're looking to make your mum feel pampered or simply want to spend some quality time together, read our guide for some inspiration.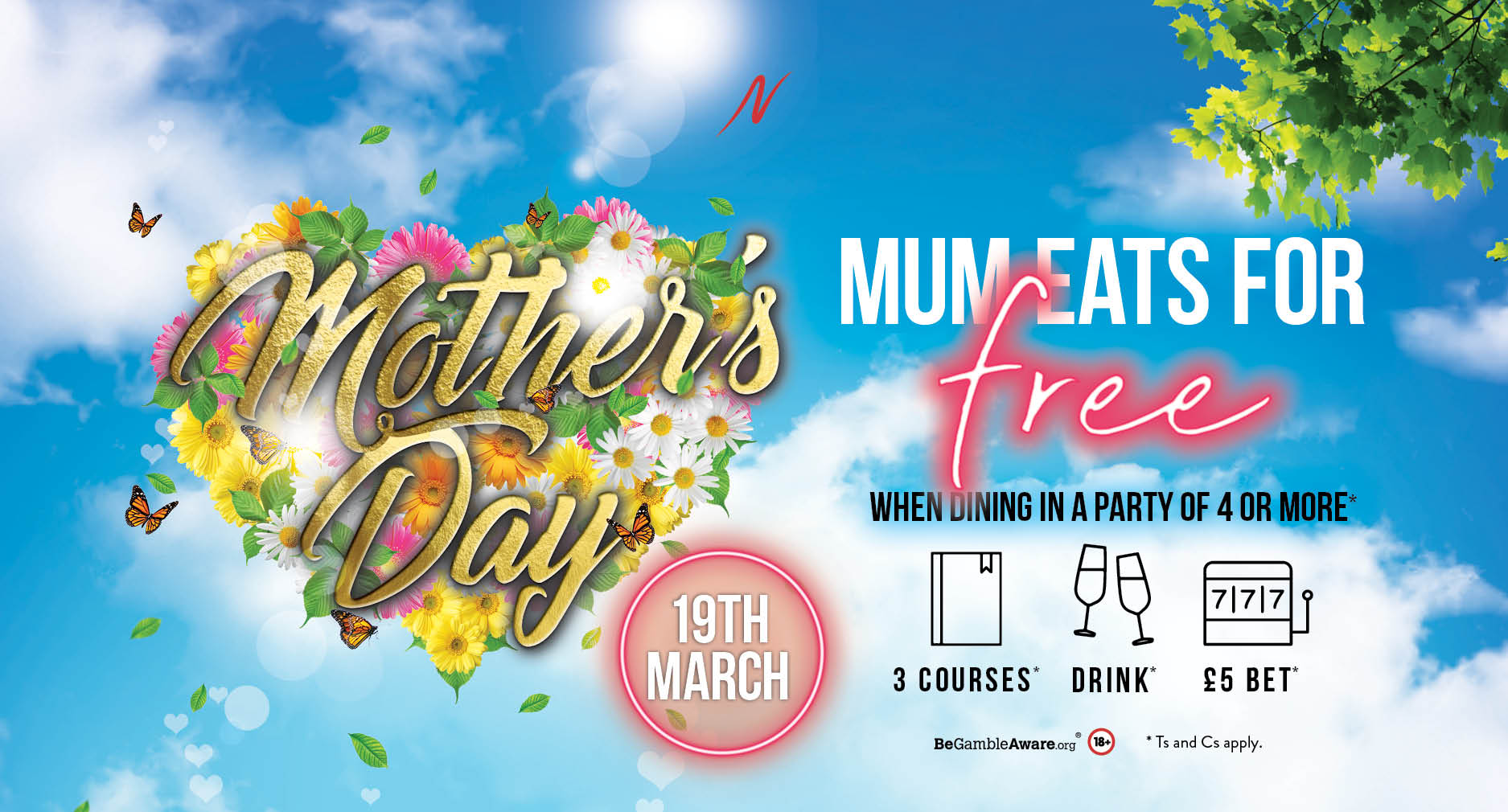 When Is Mother's Day 2023 In The UK?
In the United Kingdom, Mother's Day falls on a different date every year, this is because it is celebrated on the fourth Sunday of Lent rather than a specific date. This year, Mother's Day 2023 falls on Sunday, 19th March in the UK.
Dating all the way back to 16th century traditions, Mothering Sunday originally fell on the fourth Sunday of Lent, and was a day when people would return home to visit their "mother church". This was coupled with giving gifts to their mothers, and over time, the holiday evolved to become a more general celebration of mothers, and maternal figures.
Top 5 Mother's Day Activity Ideas For 2023
Stuck for Mother's Day ideas? If you're looking for ways to celebrate this special day with your mum, here are five great Mother's Day activities to consider:
1. Spa Day
Treat your mum to a relaxing spa day; with many spas in the UK offering exclusive Mother's Day packages that include a range of treatments such as massages, facials, and manicures. This is a great way to help your mum relax, unwind and show her how much you appreciate all she does.
2. Afternoon Tea
Try something a little different for Mother's Day 2023 with afternoon tea! You'll find that many hotels and restaurants across the UK offer special Mother's Day afternoon tea packages at reasonable prices. This is a great way to spend some quality time with your mum and create a lasting memory.
3. Garden Visit
Why not treat your mum to a visit to one of the many beautiful garden and country parks in the UK? Across the country there are many Mother's Day special events, flower shows, open days, and guided tours available. Combined with a walk, it is a perfect way to appreciate nature and spend some quality time with one another.
4. Make Something Together
If you want something extra thoughtful, or on a tight budget this year, consider making something together instead. You could bake a cake, create a scrapbook, or even make a piece of jewellery. There are also plenty of crafting events that host special Mother's Day activities; as well as being a lovely way to spend time together, it will also leave you with a lasting memory of your day.
5. Visit A Casino
If you're looking for something really unique, why not consider taking your mum to a Napoleons Casino for Mother's Day? – an exciting way to celebrate the occasion. Napoleons Casinos offer everything from classic slots to table games like blackjack and roulette, not to mention their unrivalled reputation for an outstanding quality of dining available in all branches.
At Napoleons Casinos, we have the perfect Mother's Day Casino package. Our Dine in Style package includes a drink on arrival, a mouth-watering 3-course meal from our current month's menu and a £5 bet* to use on the gaming floor after your delicious meal. When booking a table of 4 or more, mum will receive her Dine in Style package for free. (+18 only). This exclusive Mother's Day offer is available in our Manchester and Sheffield branches.
BOOK MOTHER'S DAY IN MANCHESTER
BOOK MOTHER'S DAY IN SHEFFIELD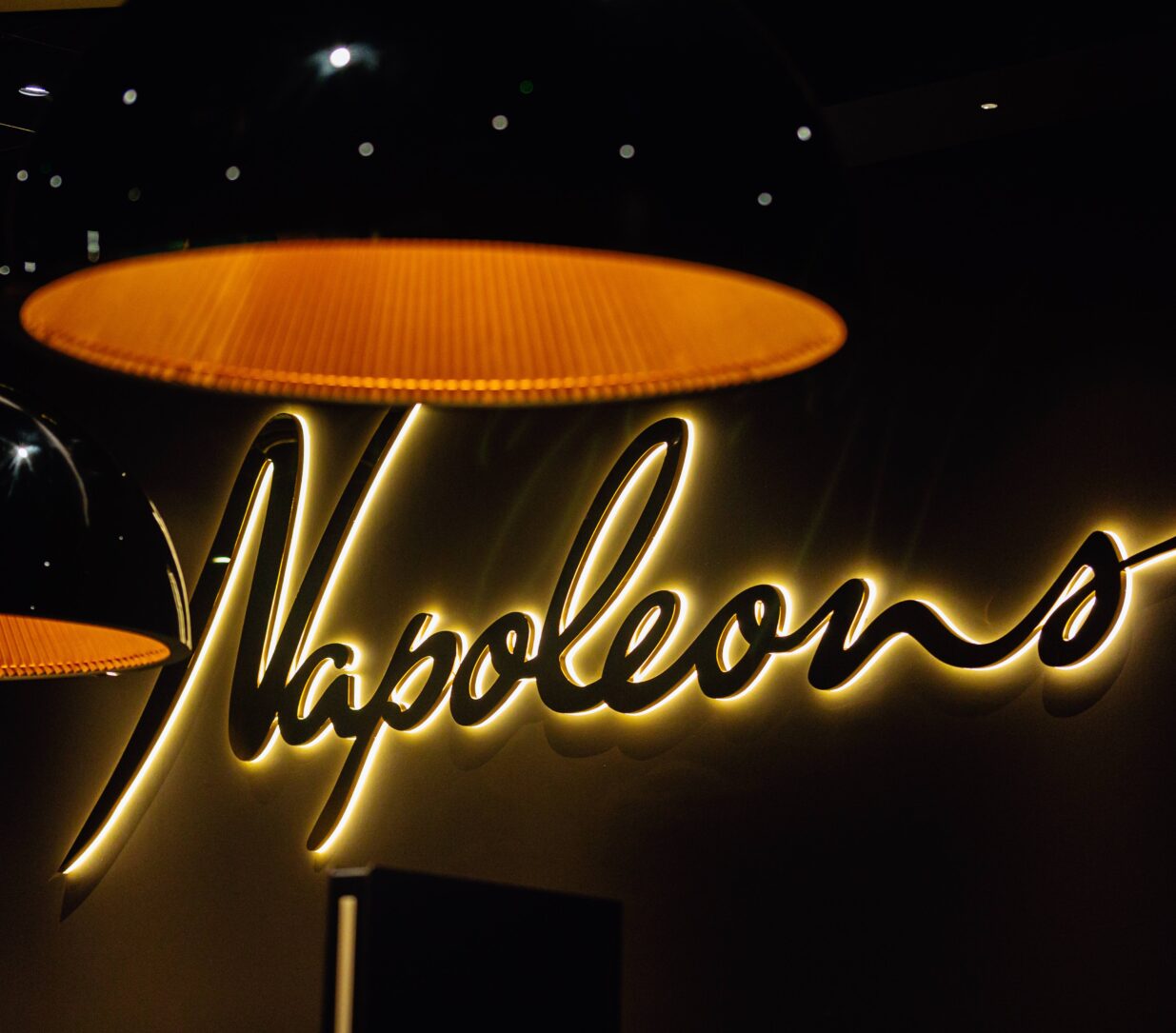 Start Planning Mother's Day 2023
No matter which activity you choose, the most important thing is to spend time with your mum and let her know how much you appreciate all that she does. By taking the time to plan something special, you can make Mother's Day 2023 one she will always remember.