Where has this year gone? It's been a challenging one for many reasons, but Napoleons' new Manchester casino is well and truly up and running (pandemic permitting).  We are pleased that our spacious and welcoming gaming floor and sophisticated hospitality facilities have been so well received by the city's casino goers.
Having built up casino locations across Leeds, Sheffield, Bradford and Hull, Manchester is our fifth landmark location in the north of England, bringing our service standards and gaming partnerships to a whole new audience. We really couldn't have done this without the fantastic support of our customers– so thank you for all the support you've been showing us so far. We, in turn, shall do our very best to repay the warmth of the welcome we have received from this wonderful city.
The best is very much still to come. As we all emerge from the trials and tribulations of this most troubling of years, we shall have a full programme of events, celebrations and special occasions to help you to relax and enjoy some better times.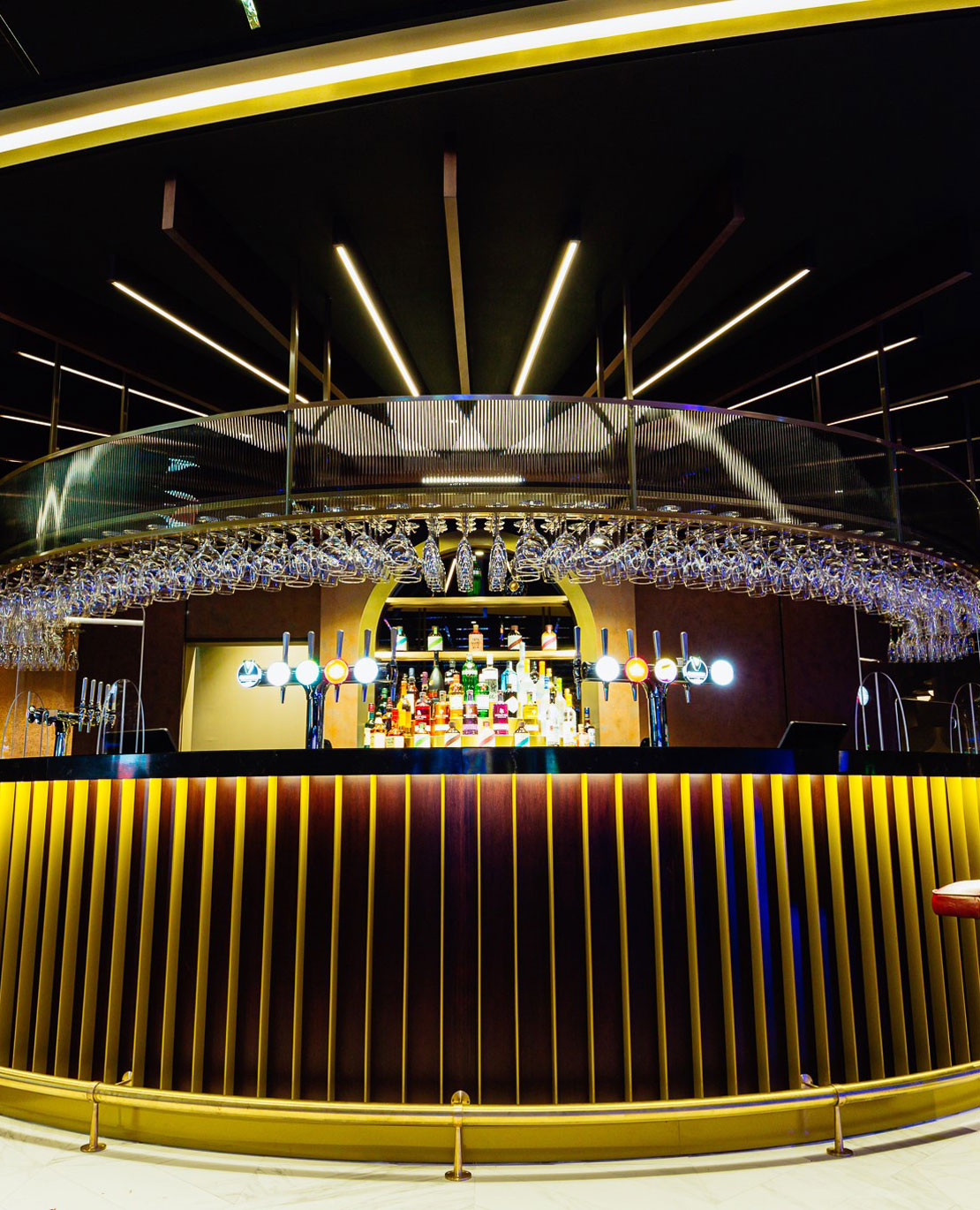 Beyond the Launch
We were thrilled to be able to launch Napoleons Casino Manchester, current circumstances notwithstanding. It's clear that the people of Manchester have a keen appetite for gaming fun and first class dining, and the Napoleons team wants to provide more than a few different twists on what you might normally expect.
We're going to be working especially hard over the coming weeks and months to help build Napoleons Casino Manchester into a gaming club that people can happily visit, whether for an enjoyable flutter, nights out with friends or extended social gathering.
While we're pleased with the first few weeks since our casino launch, we understand that it's going to take time to build the fantastic experience that you demand of us. The city is still adjusting to COVID measures, though we are working tirelessly to make sure that we provide a safe, fun experience for all of our guests.
If you're keen to try out our new casino experience in Manchester, it's a good idea to keep in touch with us through social media. Here, we shall keep you up to speed on everything we're doing behind the scenes. On our constantly updated social media channels, you will also have the chance to claim some brilliant deals, meaning that if you want to save money on premium dining with us in the months to come, you know who to follow online!
Book Online to Beat the Rush
There is usually great demand for events and occasions in our Manchester Casino and Restaurant, so it really will pay dividends for you to book online with us as soon as you can. This goes for birthday parties, hen parties and stag nights – as well as one-off dinners and nights out.
Even though, at the time of writing, lockdown is back in effect across Manchester, we are looking forward to opening back up again for festive fun just as soon as it is deemed safe for us to do so.
Why not come and check us out? You don't need any reason or excuse and we promise you our best attention and first class, gaming, dining and refreshment, whatever the occasion.