Manchester is a vibrant city with a variety of fun date nights ideas for evenings full of romance. When you want to do something a little bit different for your next date night, why not consider blending luxury dining and casino fun together? When it comes to fun date night ideas, Napoleons has the perfect dining offer at our Manchester casino.
If you need a night off from the kids or are set to celebrate a special occasion, the hospitality team at Napoleons will always help to make it a perfect evening together. What's more, our popular Dine in Style package will ensure you can easily budget for a night of delectable cuisine, world-class wines, craft spirits, beers, and the gaming floor.
Date Night Dining Offers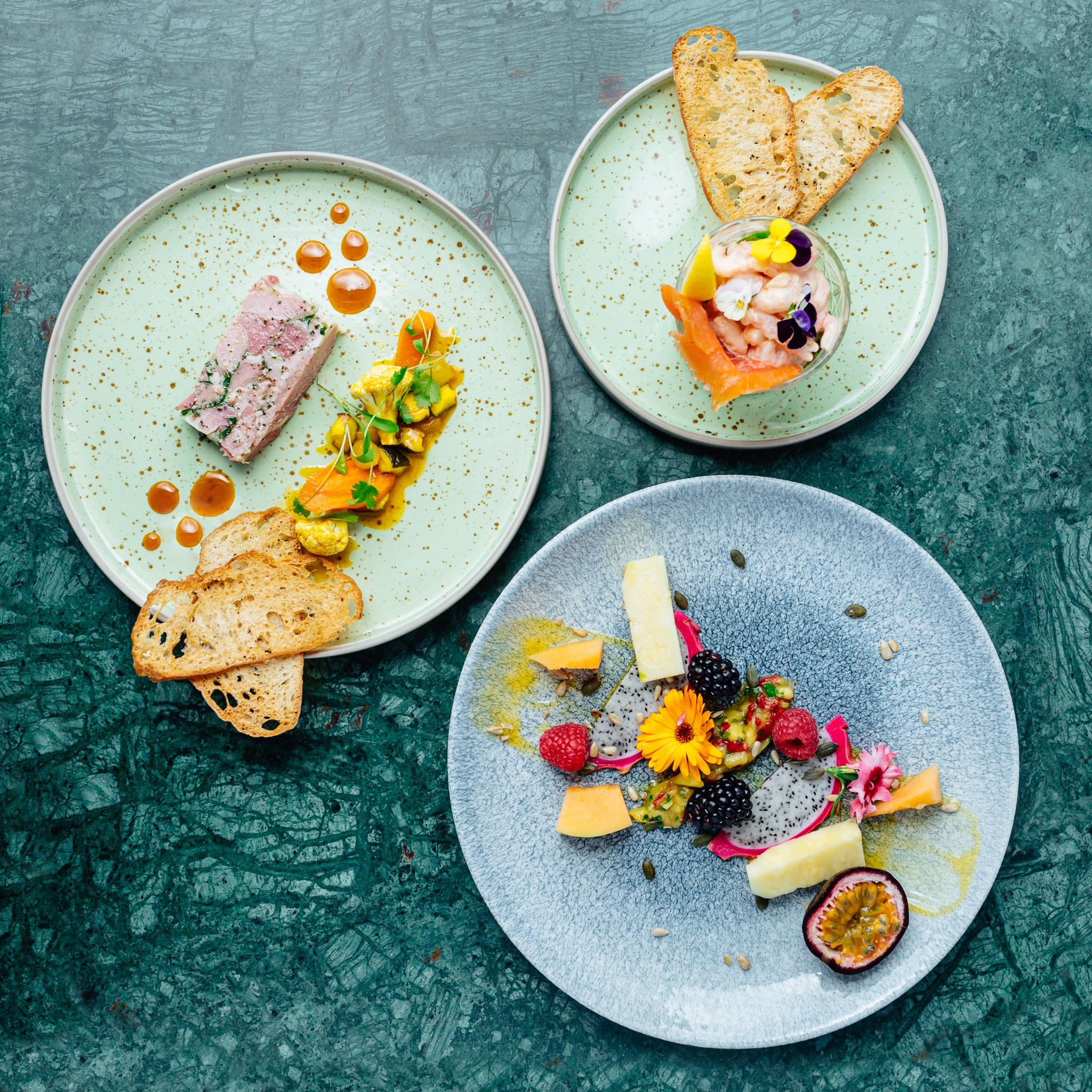 Based in the heart of Manchester, located in close proximity to Chinatown, Napoleons is fast becoming the epicentre for fun date ideas in the city. Combining a luxury dining experience, exceptional food and drink, friendly games dealers and first-class hospitality, Napoleons Manchester is a popular date night restaurant.
Available every evening from 5pm to 10:30pm, you and your loved one can take advantage of Napoleons' celebrated Dine in Style package. Our dining offers are designed to help you experience everything our casino has to offer. However, Dine in Style is not purely reserved for couples, it is also the perfect dining offer for get-togethers with friends and family.
With Dine in Style you will enjoy a drink upon arrival, your choice of three delicious courses from our evening dinner menu, and a £5 machine bet to use once you are ready for an evening of entertainment. All this for just £27 per person Sunday to Thursday, and £33 per person Friday and Saturday.
Couples love to Dine in Style at Napoleons Manchester because a fixed price for an evening of food, drink, and entertainment, also makes budgeting a lot easier.
Our menus change with the seasons, serving a vibrant fusion of much-loved classics, and tempting flavours from around the world. What's more, we always have delicious choices for vegan and vegetarian diners. Do always make sure to advise our team of any dietary requirements when you book.
Manchester's Finest Date Night Restaurant
Fun date ideas should always include time to relax and simply enjoy quality time together. As a favourite date night restaurant in the heart of the city, Napoleons Manchester has everything you need as your go-to date night venue.
Part of the fun at Napoleons Manchester is our stunning cocktail bar. The Manchester bar team expertly blend a tempting variety of cocktails, from old favourites and delicious twists, to our own signature cocktails. From the moment you step into the lounge, you can choose from an array of cocktails, wines, spirits and beers, until the early hours.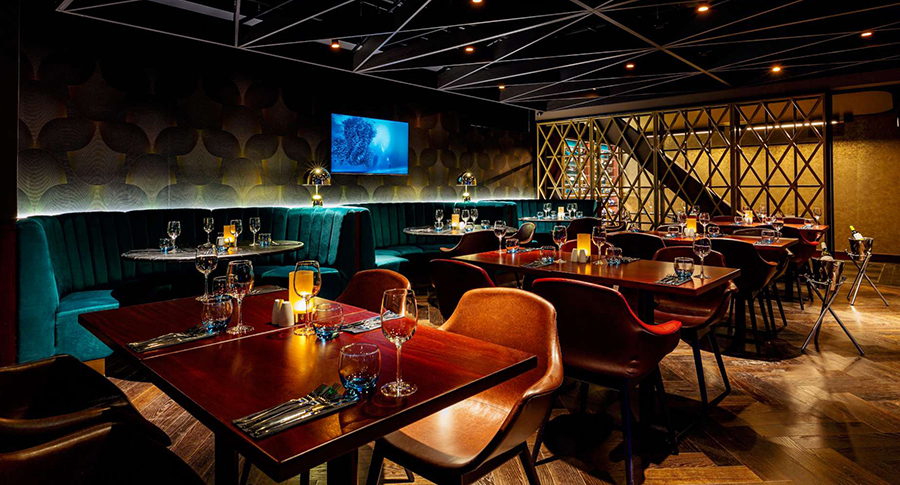 Napoleons Manchester late night bar menu is available daily from 5pm to 3am. Should your date night continue until late, and you fancy adding a fourth course to your evening, you won't go hungry at Napoleons. Your one-stop-shop for a fun date night.
Beyond the restaurant and bar, you can expect an authentic casino experience delivered by our professional team of dealers and table staff. Come and spend a fun date night trying some casino favourites with your £5 Dine in Style bet at hand.
Book Your Date Night Online
For fun date night ideas in and around Manchester, there are few options more appealing than a luxury evening spent enjoying quality cuisine, world-class drinks, and gaming fun. Napoleons Manchester has quickly established itself as the perfect date night restaurant. Now is certainly the time to take full advantage of our fantastic value dining offers.