At Napoleons, we know that every occasion deserves a touch of luxury and extraordinary entertainment, that's why our commitment to providing incredible, Northern hospitality shines through every celebration held in any of our five casinos and restaurants!
Whether you're looking for a joyous birthday party venue, a sophisticated corporate affair, a charitable gala, or a team outing to remember, our renowned casinos and their delectable restaurants, are ready to create unforgettable memories – and wholly satisfied tastebuds.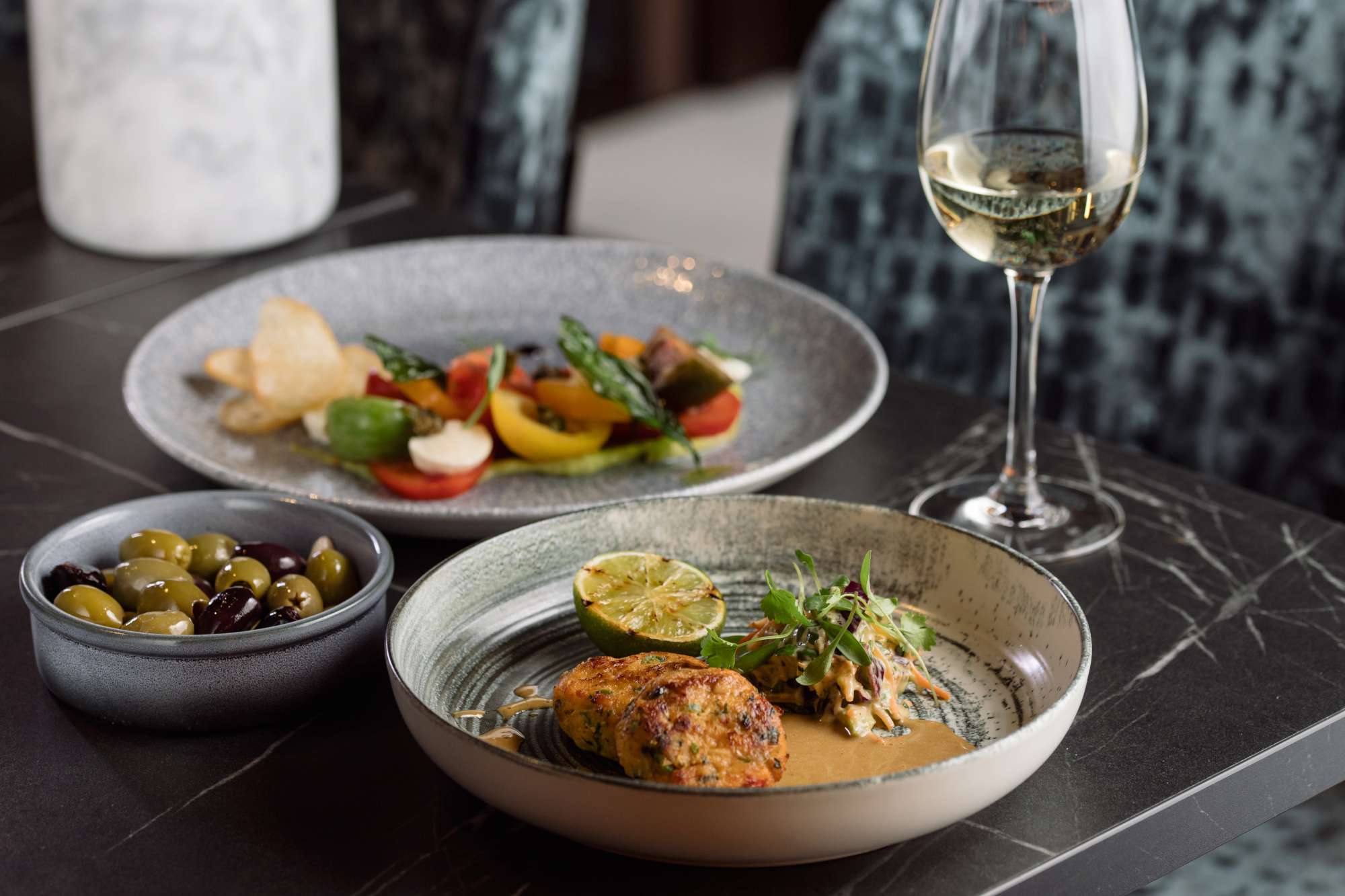 An Exquisite Dining Experience 
Savour the culinary delights that our talented chefs create across Napoleons' UK locations – Our seasonal menus showcase a mouthwatering array of fine dining dishes, international flair, and comforting classics, all produced from only the best ingredients. Our venues offer dedicated restaurant spaces, perfect for larger groups and special occasions.
With unmissable foodie offers and convenient pre-order options, your private party is sure to be a hit with guests – Why not check out our signature "Dine in Style" offer? The package guarantees the ultimate dining and gaming experience, offering a drink on arrival and a three-course dinner all for a set price. From chargrilled sirloin steak and braised Moroccan-style lamb shank to pan-fried salmon and chickpea fritters, we've got a diverse and delectable array of plates for your private party.
Skip the hassle of ordering when your large group arrives at Napoleons, by pre-ordering your delicious courses with our handy pre-order form… You can even choose how you'd like your steak cooked and any additional sauces!
Click on the location closest to you and feast your eyes on our mouthwatering menus:
The Ideal Birthday Party Venue
Celebrate life's milestones in style with one of our restaurants and gaming floors as the backdrop for your private party. We love birthdays at Napoleons, so much so we have a special offer for the birthday person – dine with us on any date during your birthday month and receive a FREE Dine in Style package*.
Whether you're celebrating an iconic 21st or a fabulous 50th, our welcoming teams are certain to make your birthday experience one for the books; with restaurant areas to fit your group size. After your scrumptious meal, head to the gaming floor and bar area to continue the evening in style.  
*T&Cs Apply.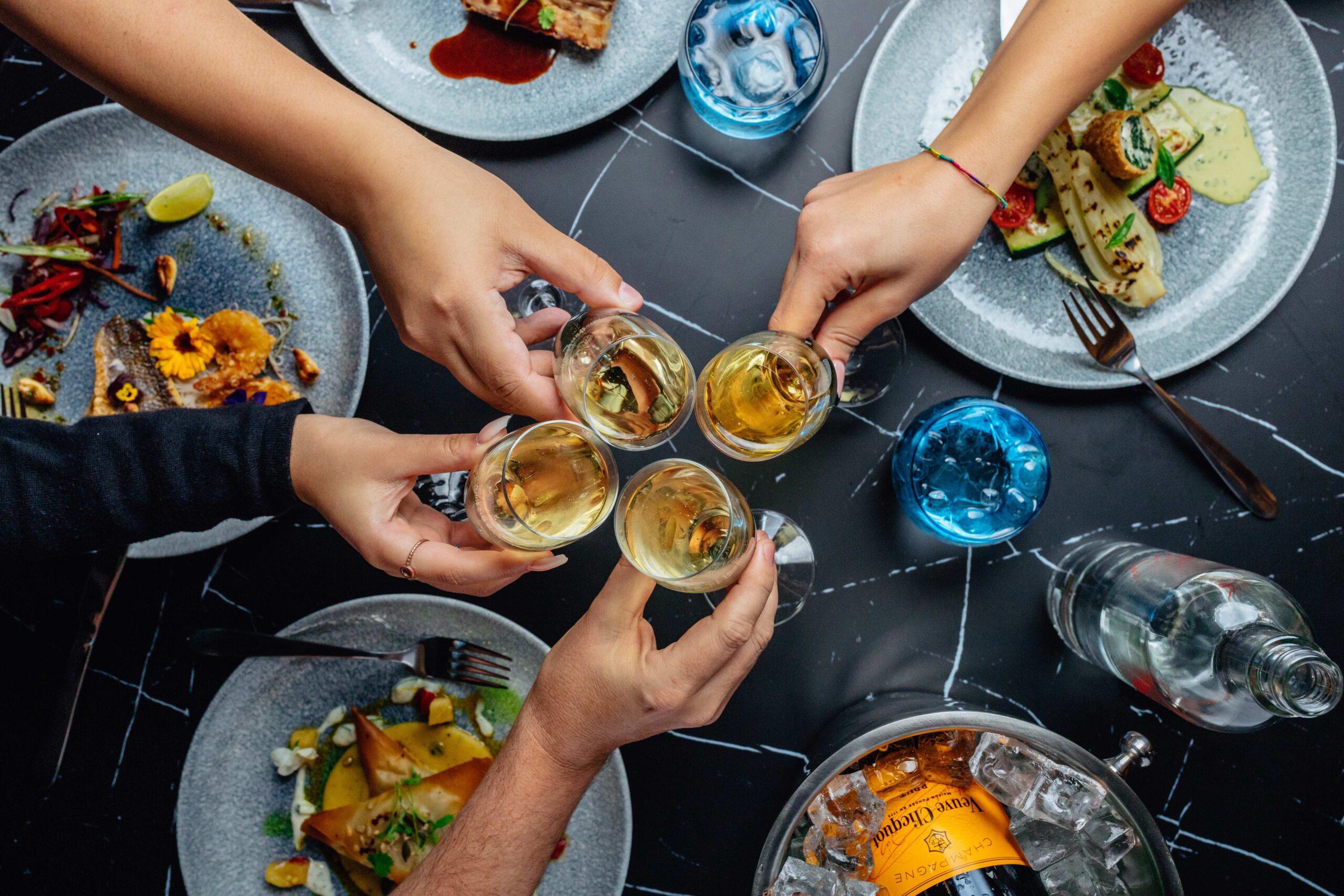 Corporate Occasions and Team Outings
For corporate gatherings and team bonding outings seeking a touch of style and a unique twist, Napoleons provides the perfect party settings. Indulge your guests with our extensive wine menu and brilliant wine offer: Pre-order 4 bottles of wine and get a complimentary 5th bottle.
Complete your evening on a high, by raising spirits on the gaming floor and showing your team how to do business in style – You can even purchase table chips for your guests to enjoy!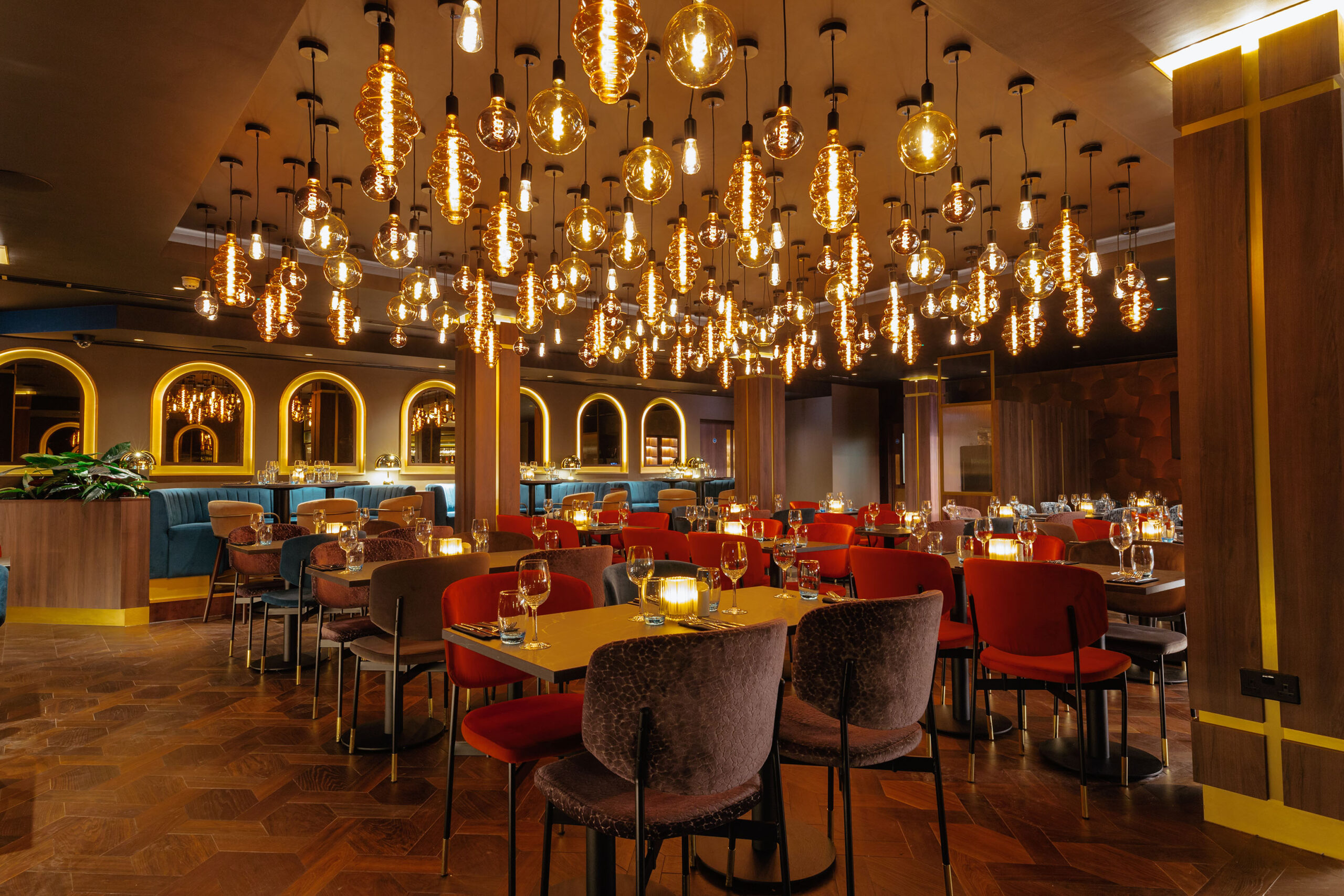 Versatile Event Venues
The Napoleons teams believe in making a difference in their communities, that's why our restaurant and bar spaces are open to host charitable galas and fundraising events that create a positive impact on the local areas. Just last month at Napoleons in Hull, we hosted a heartwarming private party in aid of the NSPCC, the event's organiser Jazzy said:
"We had a charity fundraising night here to raise vital funds for the NSPCC and it was a fantastic experience from start to finish. Penny, from Napoleons, was brilliant to work with, helping us plan and organise the perfect evening during the run-up and the night itself. The night was just brilliant – all of the staff were so attentive. The food was amazing, and we raised incredible funds for the NSPCC. I can't thank everyone at Napoleons Hull enough for such a brilliant event, you are all ace!"
So, if you're searching for event venues to host a meaningful and unique charity evening, look no further than Napoleons.
Unforgettable Entertainment
If you're seeking to truly show your large group an evening like no other, start or end your private party by booking right in the action at a special event like Bradford's spectacular Tribute Nights or Hull's monthly quizzes and karaoke events.
With a diverse yearly calendar of events, there's no doubt you'll spot an evening that's right up your alley! We recommend planning ahead, as many of our nights book up in advance – So, what will it be? Singing along to classic hits of Abba? Or perhaps, your group prefers to test their knowledge at the ultimate Quiz Night?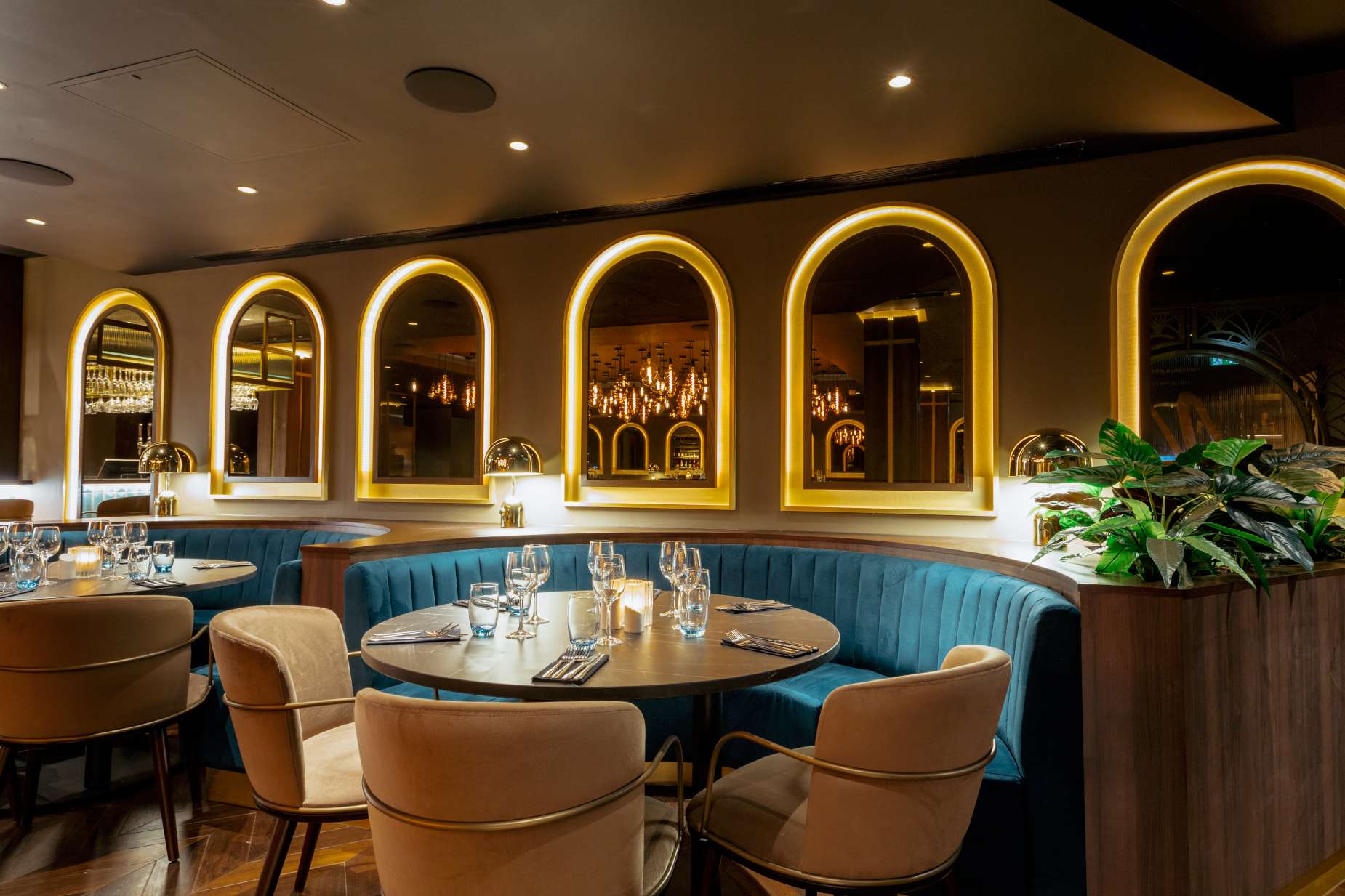 Get your private party on!
Whether you seek to revel in a night of elegance, bond with colleagues, a birthday party venue to celebrate with loved ones, or make a difference through charity, Napoleons' restaurants and casinos are eager to deliver a fabulous experience beyond compare.