Manchester is a wonderful city, full of spectacular cultural experiences and ideas for nights out. In fact, many of the cocktail bars in Manchester, you simply won't find of a similar ilk elsewhere. It is one of the many reasons why Napoleons is proud to have become a firm fixture in the heart of the city.
However, Napoleons Manchester is more than just a simple casino and slots lounge. We have developed our landmark venue in MCR to provide sumptuous dining experiences, late night bar meals, and, of course, signature cocktails.
We have quickly emerged as one of the best bars in Manchester for our dedication to cocktail mastery – and if you are considering somewhere new in the city to spend a night out or celebrate after a long week at work, we have a variety of spectacular concoctions for you to try.
Leading Manchester's cocktail scene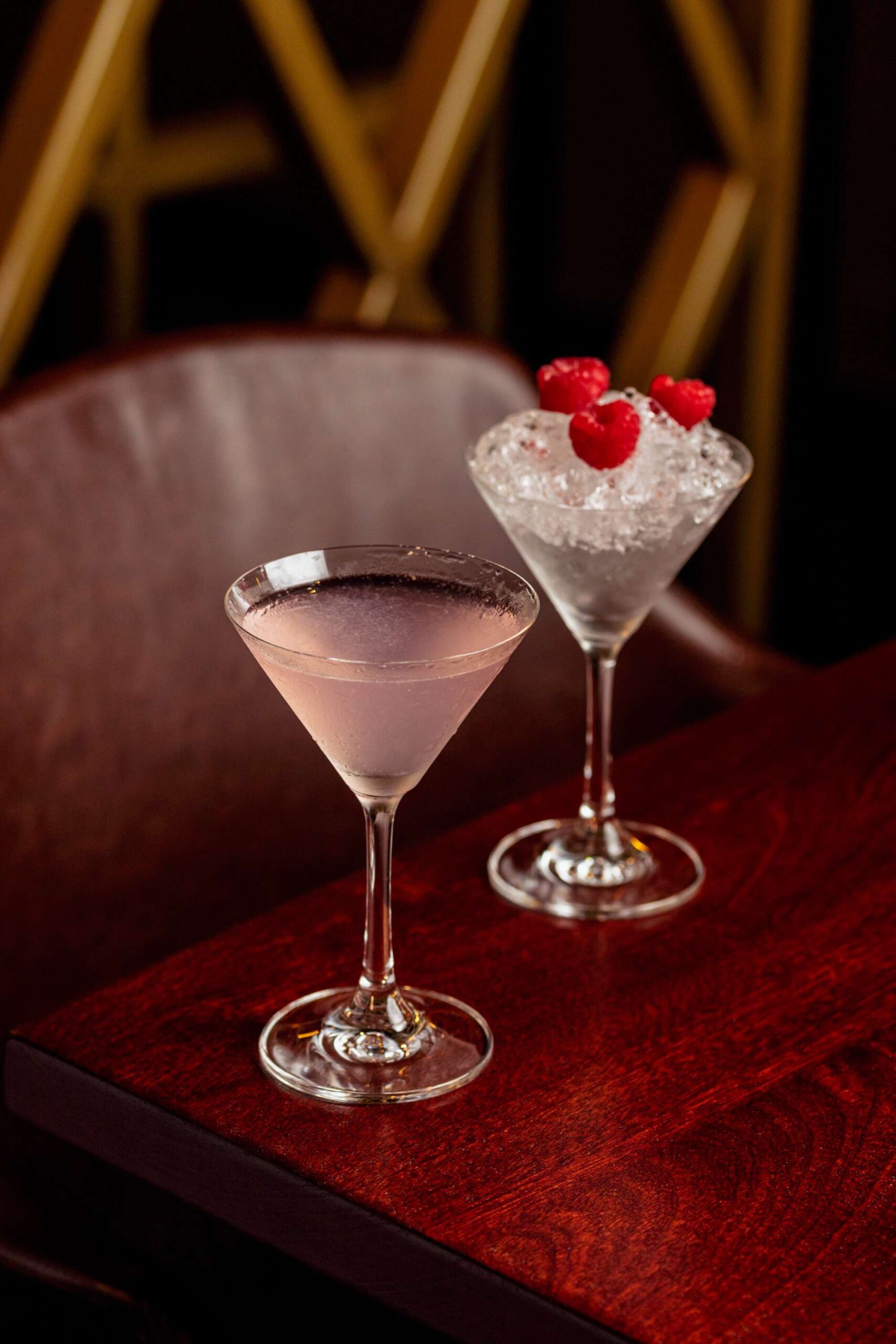 Napoleons Manchester boasts a bespoke cocktail bar experience, with our stunning, central drinks serving station being pride of place in the heart of our venue. We spared no expense in designing and installing a luxury cocktail lounge that is just as much a feast for the eyes as it is for the tastebuds.
Our cocktail bar is open from 12 noon until 5:30am each day. Therefore, no matter when you desire trying a new concoction or our twist on a classic mix, we will be here to serve you. It is one of several reasons why Napoleons Manchester has quickly become one of the favourite locations in the city for works events and after-shopping entertainment.
Our staff are specially trained in the art of cocktail creation. It takes longer than you may believe to become proficient at blending and preparing the flavours and styles you can spy on our menu.
As with all the best cocktail bars in Manchester that are available, our drinks masters understand how to recreate classic tastes as well as a few signature blends. For example, the signature cocktail blend of choice available at Napoleons Manchester right now is the Pink Daiquiri.
Experiences for all to enjoy
What is particularly notable about Napoleons Manchester's cocktail bar is the fact that we do not simply serve alcoholic mixes alone. We also specialise in a wide range of mocktails, free from any alcohol and just as delicious.
Our cocktails blend non-alcoholic garnishes with real fruit, bringing out a flavoursome burst that rivals even the best cocktails you can enjoy elsewhere in the city.
We are also proud to work closely with local businesses to provide a delicious selection of spirits, available to add to your specific cocktail of choice. For example, we stock Faith and Sons gin, a Manchester spirit distillery that many people from around the city will know and love.
Beyond traditional gin and other spirits, we also specialise in a wide variety of different flavoured gins. We carefully pair our real fruit flavours with fresh garnishes and fruit slices to accompany alongside. You will also be able to enjoy our leading botanicals selection, presenting a world of taste and choice in one simple menu.
We top off our signature cocktails and popular drinks with the best in tonics available; provided by the much-loved Fever Tree brand. Fever Tree supplies a standard in flavoured and traditional tonics that pair seamlessly, and deliciously, with a wide variety of spirits.
You can trust that Napoleons Manchester works hard to source the best in spirits, mixers and fresh fruit and garnishes to create a truly delectable cocktail and cocktail experience.
Creating the perfect night out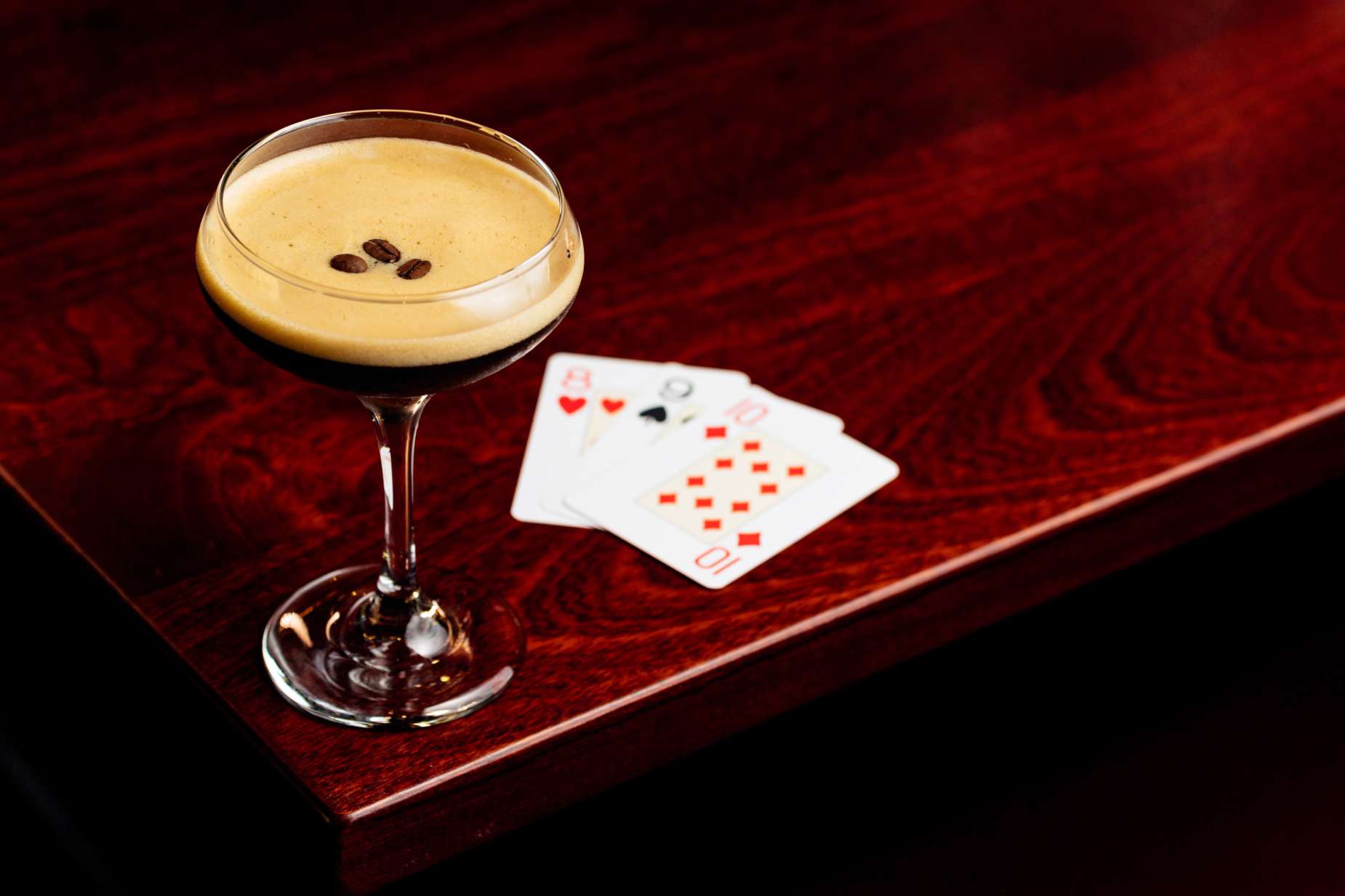 If the perfect night out for your friends or colleagues is likely to include taking in new cocktail bars in Manchester, Napoleons MCR is likely to delight you in many different ways.
We are immensely proud of the cocktail scene at Napoleons, however, we are always striving to add new flavours, drinks and experiences to our menus. Therefore, we always love to know more about our customers' thoughts on our creations. Our team works tirelessly to blend flavours and popular spirits with one another – it is not an endeavour as easy as it may seem.
Do also remember that, should you wish to transform your night out into a completely new experience, Napoleons is home to a landmark casino lounge, fitted with world-leading games and offering exceptional table dealer support. Beyond the games lounge, we are also thrilled to continue offering patrons a truly first-class dining experience, available until late into the evening.
If you are considering trying new cocktail bars and venues across Manchester, we encourage you to come and try the menus available at Napoleons now. Sample our signatures and try our twists on your old favourites.