If you're serious about authentic casino fun, then you may already be familiar with one of the top Napoleons Casinos in your city region. With our Manchester venue being the newest Napoleons casino on the block, we're pleased to announce that we have a brand-new deal lined up for visitors with a Napoleons Manchester casino online membership. Sign up for casino offers at https://napoleons-casinos.co.uk/ and you'll have access to a variety of top-class benefits over the months to come.
We're looking forward to welcoming more and more people to our Manchester casino, and now is a fantastic time to take advantage of casino offers available to members only. But what exactly do we have in store for you at Manchester once you become a member?
Exclusive Manchester Casino Deals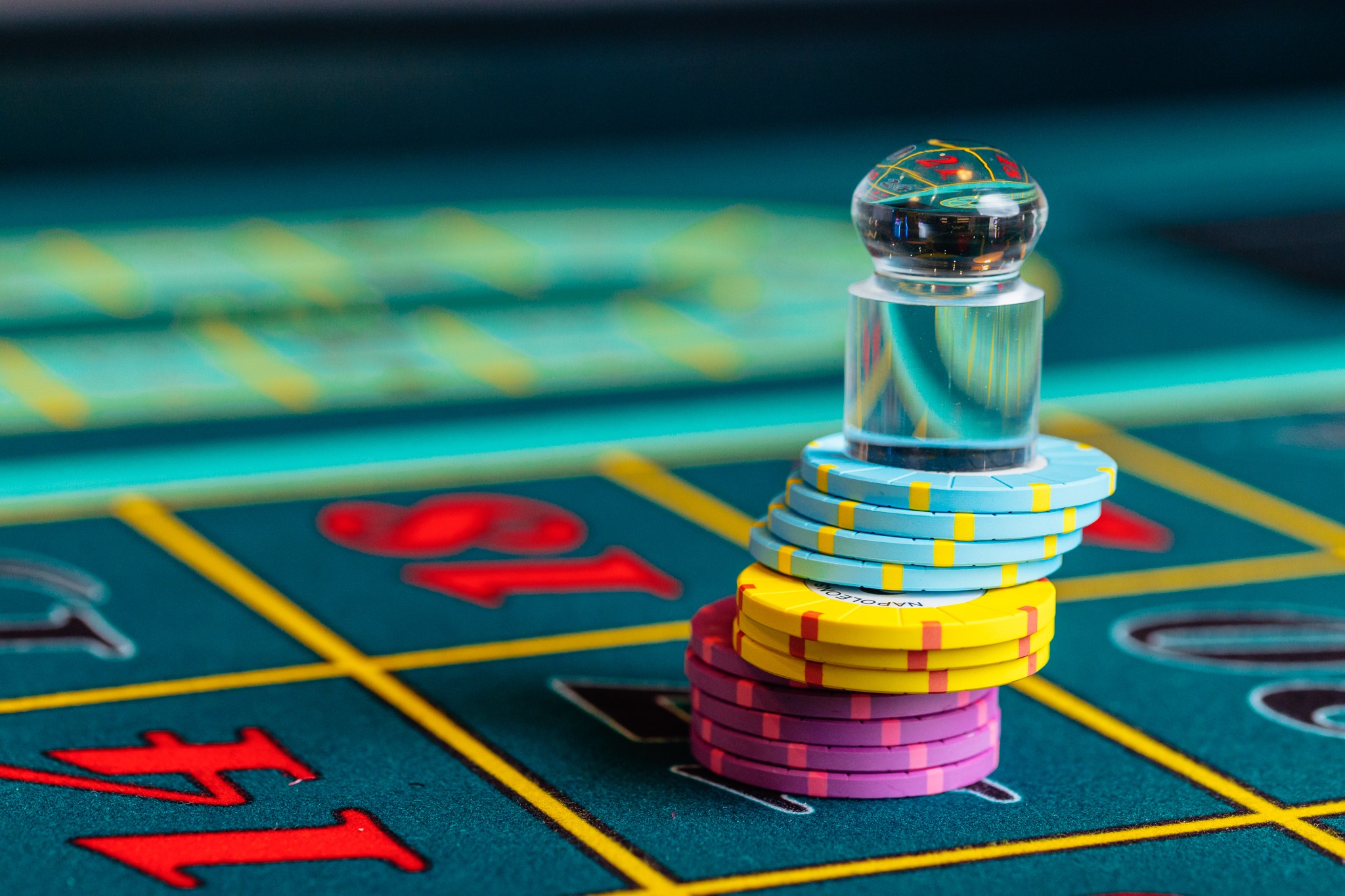 Sign up for a casino membership with Napoleons online, and you will have access to our new, exclusive Manchester dining deal. New members can head on down to our Manchester casino and claim three Small Plates to enjoy from our fabulous bar menu, for free! That means the first time you visit us as a member, you can eat for free before enjoying our fabulous lounge games.
Our Small Plates range of dishes form a part of our brilliant bar menu. Through this exclusive online members-only deal, you could enjoy vegetable samosas with delicious lime and mango mayo, garlic mushroom and shallot arancini, Moroccan lamb koftas, duck and hoisin spring rolls, and more besides.
We think this great new deal really gives us the chance to show off the best of our delicious menu and the wonderful work of our chefs. As always, you can expect a spectacular five-star standard of service here at Napoleons Manchester.
This one-time deal is available to new online members of Napoleons Manchester only – meaning you should really take advantage while you can!
Other Benefits of Joining Napoleons
One of the best reasons for setting up a casino membership with Napoleons lies in the fact that it is absolutely free to join. You won't have to pay a thing – just sign up for a membership online and you'll have access to member facilities across all of our locations, Manchester included.
Head on down to Napoleons Manchester and get access to our flexible cash desk, exclusive events and more – did you know we shall be hosting Poker and Mah Jong? You will also be able to enter Napoleons' prize draws across the year and have unlimited access to all our games and casino experiences.
All we ask is that you are at least 18 years of age, have valid ID, and that you fill in a short application online.
There really are no downsides to signing up for a Napoleons membership. If you're going to make a point of coming and enjoying our games and facilities, why not seize a few lucrative deals while you can? One of the best parts of your membership is that you can enjoy membership perks beyond Manchester if you want to take a look at one of our other landmark locations.
More Deals Piling Up
One of the most popular members-only deals we currently offer at all of our casino venues is our big birthday offer. Providing you book a table or party for at least four people on your birthday, you get to eat for free. That means you can really let your hair down on your big day and enjoy a sumptuous selection from our restaurant menus without having to pay a penny!
All you need to do is quote 'birthday offer' during the booking process, and make sure you have valid ID to show us it is your birthday month when you arrive. You can also book this deal alongside our fantastic Dine in Style package, which offers you choices from our spectacular three-course menu, as well as your choice of drink when you arrive.
Become a Member Today!
If you are itching with anticipation to enjoy our authentic, luxury casino experience at Napoleons Manchester, take a few minutes to join Napoleons online as a member of our exclusive club! That way, whenever you visit us in the future, you will be able to unlock even more deals and offers to really get your night going with a swing. Just keep an eye out for our exclusive members-only offers via email.
To avoid disappointment, please make a point of booking online at https://napoleons-casinos.co.uk/ or book your table and/or party with Napoleons Manchester now by calling 0161 249 8498. Make sure to follow our Manchester team on social media, too – you can catch us on Facebook, Twitter, Instagram, and YouTube.